27 September,2023
Rice prices set to climb decade high in Asia: Bloomberg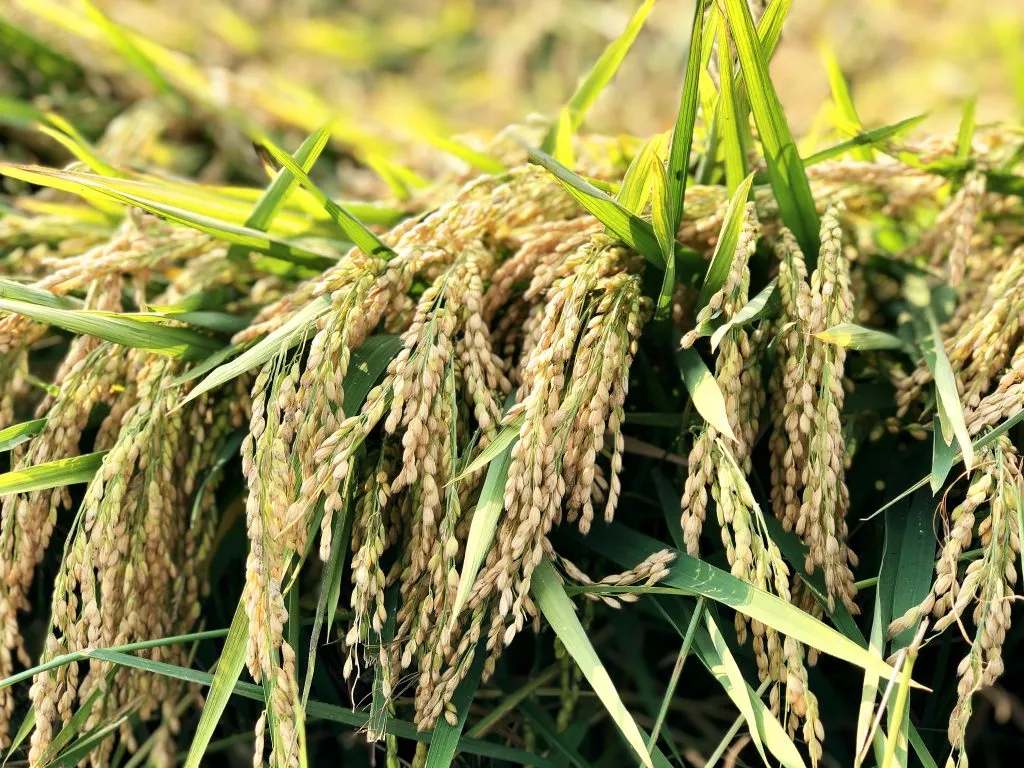 May 18, 2023 (MLN): Rice prices in Asia, one of the most consequential metrics in global commodity markets – have the potential to climb to multiyear highs, as Bloomberg reported.
Supplies may be challenged this year as weather risks build, mainly hotter-than-normal temperatures already seen, and, as 2023 unfolds, the possibility of a crop-scorching El Nino event, it added.
Rice is the region's key staple and an important component of local Consumer Price Index (CPI) baskets.
It further added that Thailand, an exporting powerhouse has reportedly asked growers to harvest a single crop this season, instead of the usual two.
That stands to reduce output just as external demand climbs if harvests elsewhere miss expectations, especially in Indonesia or the Philippines, it said.
The price of one the Thailand's benchmark grades advanced to $515 per ton this week, on course for a third monthly gain, it noted.
Should it top January's peak of $523 per ton, that would be the most in more than two years, and a further climb above $579 per ton would be a decade high.
Date: 18-May-2023
https://mettisglobal.news/rice-prices-set-to-climb-decade-high-in-asia-bloomberg/
Welcome to Rice News Today!
The access to our website is free and will remain free always for most of the contents.
However, you need to create a new account to access the website. It will not take much of your time to create a new account and you will have an access to your favorite website to browse rice news, quick stats, latest stats on basmati, downloads and a lot more at one-place!
Thanks & have nice rice news today exploring!
Login here