What is Koshihikari rice?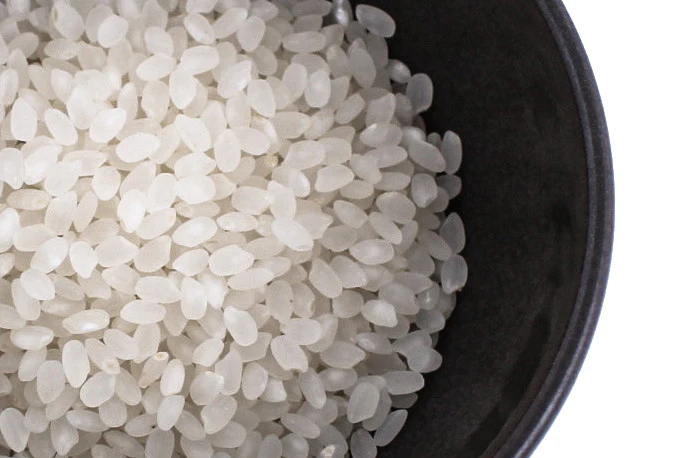 Koshihikari rice are short grain rice.
Koshihikari, a Japanese short-grain rice cultivar, was developed in 1956, more than 60 years ago. Despite its age, it has been the most widely grown cultivar in Japan for more than 35 years, making it the most important rice for the Japanese people.
Published Date: August 27, 2023
More Rice Knowledge