What is Vialone Nano rice?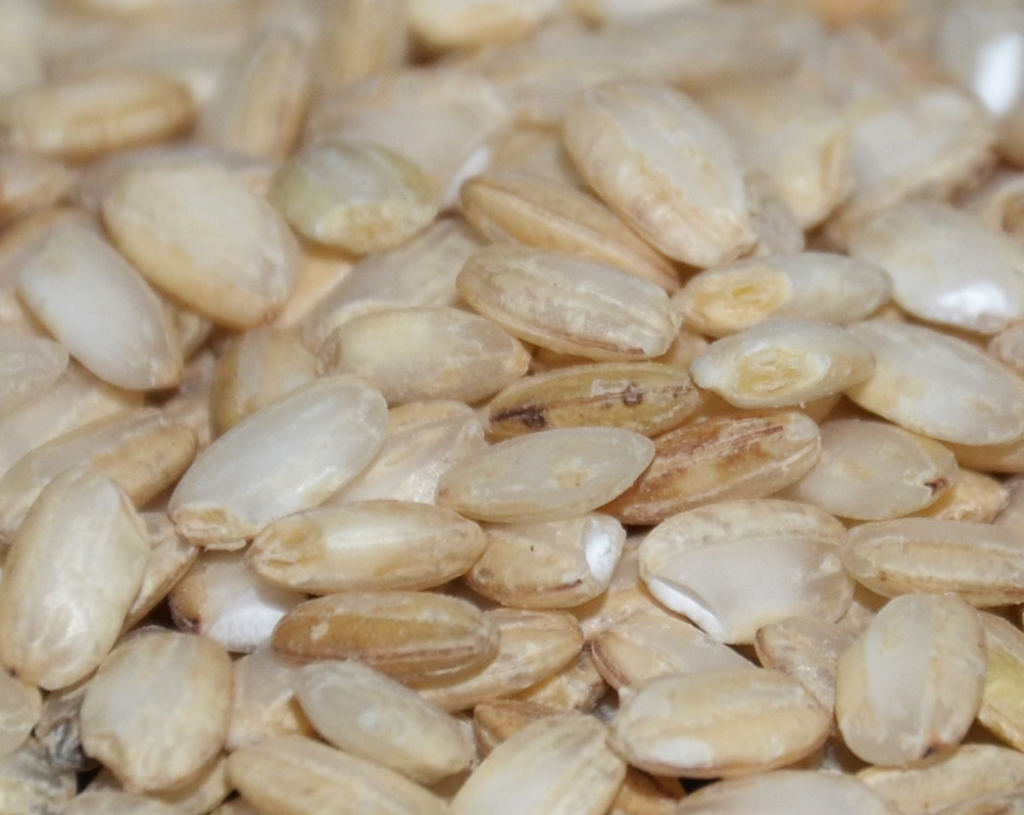 Vialone Nano is an Italian semifino (medium-grain) rice variety. It is typical of the flat, rice-growing areas of the southern Provincia di Verona (Bassa Veronese, "Veronese lowlands"), in Veneto. Vialone Nano is a cultivar of the Japonica group of varieties of Oryza sativa.
Vialone Nano rice was invented in 1937, a crossbreed between the Vialone and Nano rice varieties. This precious and versatile rice has small, round, and highly absorbent grains. In fact, Vialone Nano absorbs liquid like no other rice and makes risotto that is both silky and smooth without ever becoming mushy.
Published Date: August 27, 2023
More Rice Knowledge