Giving farmers P40K aid for a hectare of land will cut rice price – Villafuerte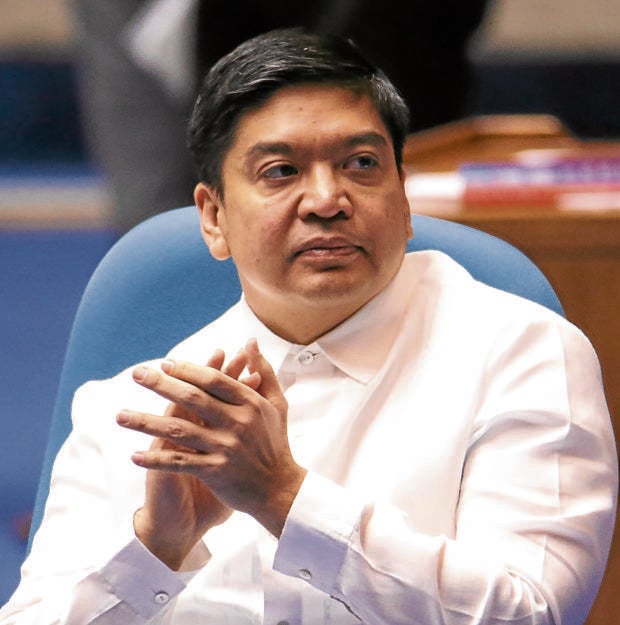 MANILA, Philippines — The promise of President Ferdinand "Bongbong" Marcos Jr. to bring down rice prices to P20 per kilogram may be possible in 2024.
But the government has to provide P40,000 per worth of assistance to farmers for every hectare of land they till.
Camarines Sur 2nd District Representative Luis "L-Ray" Villafuerte presented the calculation Friday.
Villafuerte explained that farmers can get a P40,000 per hectare of farmland aid if they sell their produce to the government at a lower cost.
He specified farmers should sell their produce at P9 per kilogram.
Dry palay costs around P19 to P23 per kilogram, while wet palay is sold from P16 to P19 per kilogram.
"Contrary to the contention of our agriculture officials that selling rice at P20 a kilo, although possible, cannot happen in the near future, market rates of P20 and P30 a kilo are actually doable starting next year," he said.
The lawmaker said the price of rice will decrease "if we were to adopt now a novel palay productivity program involving the grant of a pre-planting subsidy of P40,000 per hectare to target farmer-beneficiaries tilling a total of a million hectares in our 10 biggest palay-producing provinces."
"[…] But on condition that these farmers sell their produce to the government at P9 a kilo," he pointed out in a statement.
The lawmaker believes this will lead to a total yield of five billion kilograms of palay from one million hectares of land.
Villafuerte computed this situation would translate to producing three billion kilograms of rice.
Half of this can be sold at P20 per kilogram at Kadiwa ng Pangulo.
The other half can be sold at P30 per kilogram at local markets.
These figures are higher than the P20 per kilogram promise of the Chief Executive but still lower than current prices, said the House member.
https://newsinfo.inquirer.net/1861301/giving-farmers-p40k-aid-for-a-hectare-of-land-will-cut-rice-price-villafuerte
Published Date: November 17, 2023
More Farmers Place