27 September,2023
Andhra Pradesh govt. to deploy 30 mobile rice mills to determine broken rice percentage in Godavari region from May 4
Rice millers are not entitled to directly contact the farmers for the paddy procurement process, says Civil Supplies Minister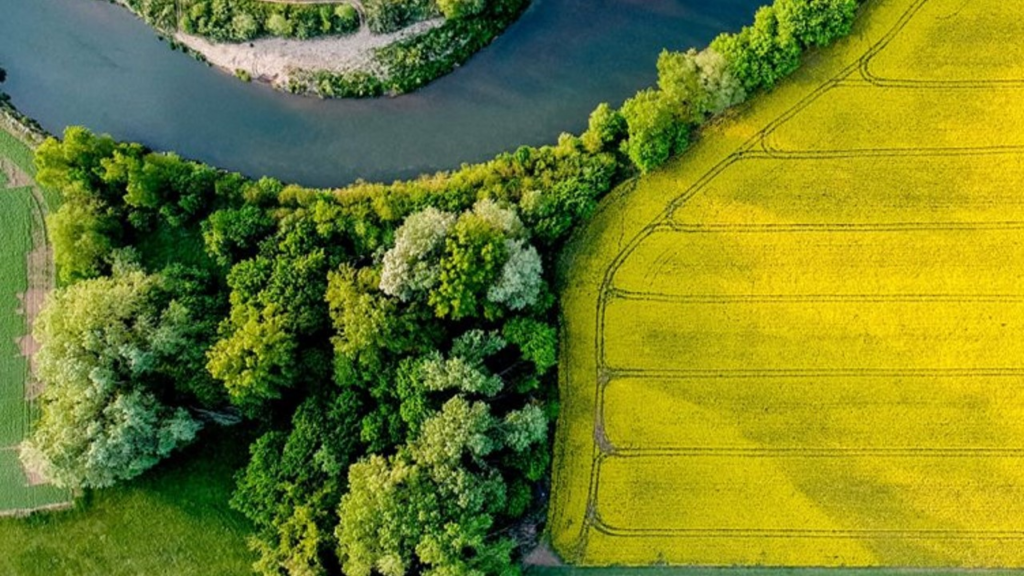 Civil Supplies and Consumer Affairs Minister Karumuri Venkata Nageswara Rao on Wednesday said that at least 30 mobile mini rice mills would be deployed to determine the percentage of broken rice in the presence of the farmers in the Godavari region from May 4.
Mr. Venkata Nageswara Rao reviewed the paddy procurement, and challenges of the farmers and rice millers during a meeting held here in West Godavari district on Wednesday. Officials and rice millers from across the Godavari region were present.
"The 30 mobile mini rice mills will process the paddy on the field and determine the broken rice percentage before the paddy is procured by the State government. It will clear the doubts of the farmers and the rice millers on the percentage of broken rice in the Godavari region," Mr. Venkata Nageswara Rao told the gathering.
The Minister added that the farmers are yet to understand that they should not visit the rice mills during the paddy procurement exercise, with the farmer's role ending with handing over of the yield to the Rythu Bharosa Kendra.
"In West Godavari district, we have seized two rice mills after the rice millers invited the farmers to visit the rice mills to discuss the broken rice percentage. The rice millers are not entitled to directly contact the farmers for the paddy procurement process," said Mr. Venkata Nageswara Rao.
Gunny bags
The West Godavari Rice Millers Association has pledged to supply 20 lakh gunny bags to be supplied across the Godavari region from May 4.
On the pending payment of ₹33 crore in the Godavari region, the Minister stated that the payment was unsuccessful due to a mismatch of banking details of the farmers.
Civil Supplies Corporation Vice-Chairman and Managing Director Veera Pandyan, Joint Collectors of East Godavari, West Godavari, Eluru, Kakinada, and Dr. B.R. Ambedkar Konaseema districts and rice millers were present.
Date: 04-May-2023
https://www.thehindu.com/news/national/andhra-pradesh/andhra-pradesh-govt-to-deploy-30-mobile-rice-mills-to-determine-broken-rice-percentage-in-godavari-region-from-may-4/article66808620.ece
Welcome to Rice News Today!
The access to our website is free and will remain free always for most of the contents.
However, you need to create a new account to access the website. It will not take much of your time to create a new account and you will have an access to your favorite website to browse rice news, quick stats, latest stats on basmati, downloads and a lot more at one-place!
Thanks & have nice rice news today exploring!
Login here