New rice plan proposed to tackle food insecurity, aid farmers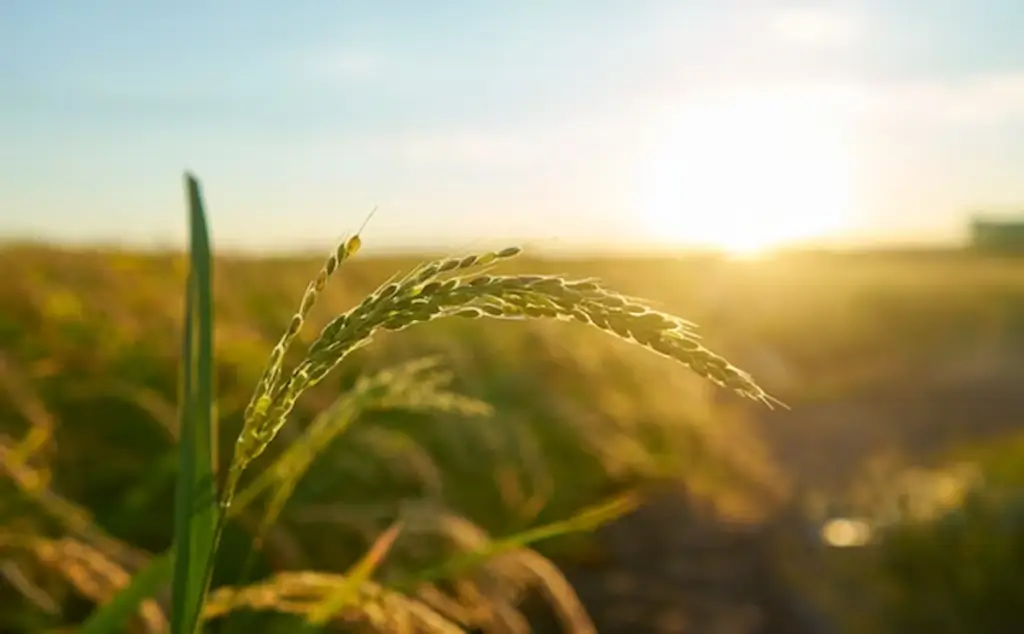 A Palawan provincial board member has proposed a Rice Industry Development Program Plan to enhance food security in the province and nationwide, in alignment with national food sufficiency policies.
The idea was brought forward by Board Member Ariston Arzaga, chair of the agriculture and aquatic resources committee, during their regular session on Tuesday.
Arzaga cited a Social Weather Station survey showing that over 10% of Filipino families have experienced hunger, highlighting the vulnerability of agricultural households, which constitute 25% of those suffering from food insecurity in the Philippines.
"This hunger afflicts the poorest people. While [the] poorest rely upon agriculture for income and sustenance, they are particularly vulnerable to extreme weather conditions and the destruction caused by natural disasters. The World Food Programme (WFP) estimates that 25% of agricultural households in the Philippines suffer from food insecurity, a percentage substantially higher than the 9% of non-agricultural Philippine households," he said.
The plan focuses on supporting Filipino farmers, improving the rice production process, and increasing overall agricultural output.
Arzaga stressed the need for a robust strategy to manage rice supply and pricing, especially considering challenges like El Niño and rising food costs. The plan includes measures such as equipping farmers with better machinery, safeguarding crops from pests and diseases, and improving transportation of produce to markets.
"Our government should come up with a comprehensive contingency plan to ensure rice supply in the country is sufficient and will counter its rising price. We urge our government to craft a Rice Industry Development Program Plan, to prioritize the welfare of Filipino farmers, boost the rice value chain, and improve agricultural production across the Philippines," said Arzaga.
Arzaga emphasized the necessity for sustainable and efficient food production methods, which are essential to satisfy the needs of an expanding population without compromising the quality of food.
The proposal is currently under review for further discussion and refinement of recommendations.
https://palawan-news.com/new-rice-plan-proposed-to-tackle-food-insecurity-aid-farmers/
Published Date: November 15, 2023
More Farmers Place