46 applications for Organic Farming Scheme in first week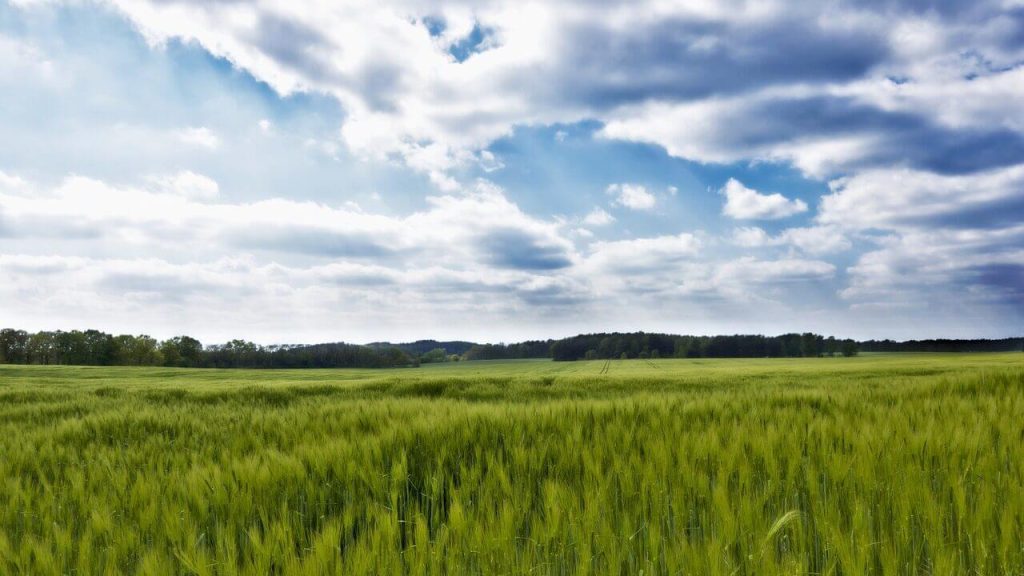 46 farmers made applications to the Organic Farming Scheme (OFS) in the first week since it reopened, the Department of Agriculture, Food and the Marine (DAFM) has said.
The scheme opened to new applicants on Friday November 3, and will remain open until December 8.
Up to close of business on Friday, November 11, 46 applications had been made to the department.
Organic Farming Scheme
An enhanced budget of €256 million has been allocated to the OFS over the lifetime of the new Common Agricultural Policy (CAP), including higher payment rates as an incentive for participating farmers.
Drystock farmers entering into a contract could qualify for yearly payments of up to €300/ha during the conversion period, and up to €250/ha when they have achieved full organic status.
Higher payment rates are available for organic horticultural and tillage farmers.
In addition, an annual participation payment of €2,000 in the first year of conversion and €1,400/yr thereafter, has been introduced to support organic farmers.
Over 2,000 farmers joined the Organic Farming Scheme in 2023, doubling the number of organic farms in Ireland.
There are now approximately 180,000ha under organic production in Ireland, representing 4% of total agricultural land.
The Climate Action Plan targets an increase in the area of land under organic production to approximately 445,000ha, or 10% of land, by the end of the decade.
The largest ever national campaign for Irish organics is currently being run by Bord Bia.
The 'more-ganic' campaign will target Irish consumers aged 24 to 44 across a range of media including TikTok, YouTube, radio, and outdoor advertising.
It also features partnerships with retailers, 'foodie' influencers and the sponsorship of a top-rated podcast.
The €1 million campaign will run until December 17, with a second round due in spring 2024.
https://www.agriland.ie/farming-news/around-25-pedigree-sheep-killed-in-dog-attack-in-west-kerry/
Published Date: November 15, 2023
More Sustainable Rice