Thailand's rice exports benefiting from India's export ban – minister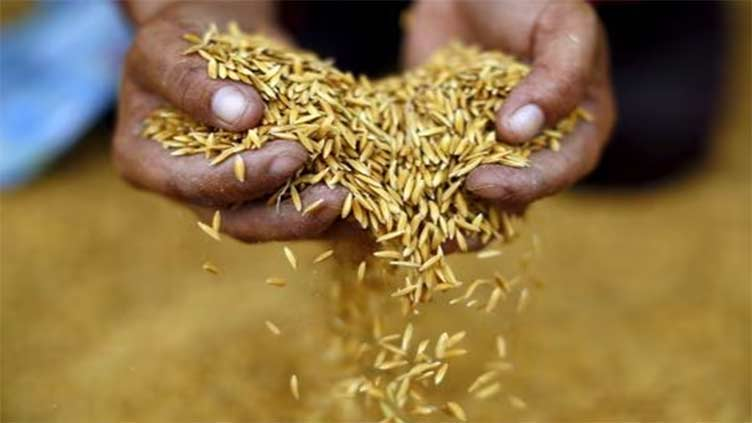 BANGKOK (Reuters) – Thailand is benefiting from India's rice export ban and has no reason to halt shipments of the grain itself, its commerce minister said on Monday.
The government would ensure sufficient rice output for both domestic consumption and exports, and also make sure domestic prices are not too high, minister Jurin Laksanawisit told a press briefing.
In the first seven months, Thailand shipped 4.8 million metric tons, he said, adding monthly exports stood at 700,000 to 800,000 metric tons.
Thailand, the world's second-largest rice exporter after India, is expected to export more than 8 million metric tons of rice this year, said Charoen Laothamatas, president of Thai Rice Exporters Association, up from 7.71 million last year.
Two trade sources said last week that some rice exporters in Thailand and Vietnam were re-negotiating prices on sales contracts for around half a million metric tons for August shipment, after India shocked global markets with a ban on exports of non-basmati white rice.
https://dunyanews.tv/en/Business/745395-Thailand-s-rice-exports-benefiting-from-India-s-export-ban--minister
Published Date: August 7, 2023
More News