Thai rice prices hold near 4-month high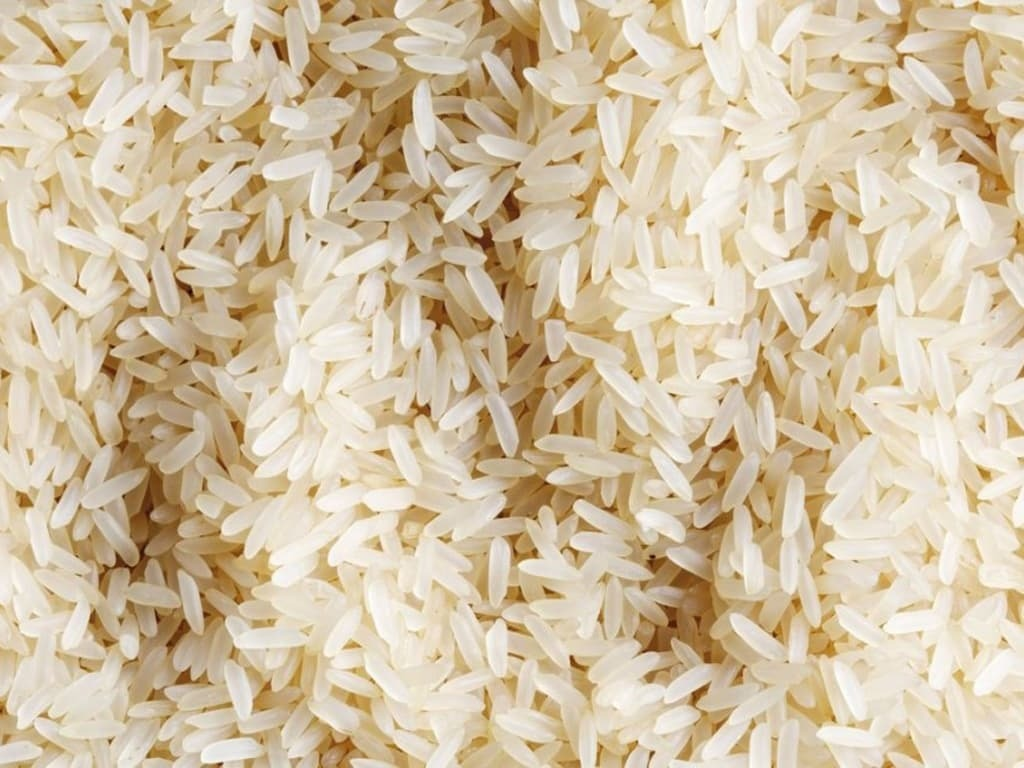 MUMBAI/HANOI/BANGKOK/DHAKA: Prices of rice from Thailand held near a four-month high this week helped by domestic buying, while traders across Asian hubs flagged concerns over a potential hit to output from the emergence of the El Nino weather pattern this year.
Thailand's 5% broken rice prices rose to about $500 per tonne from $498-$500 last week, its highest since January. "Prices have gone up due to more internal demand," a Bangkok-based trader said. Prices should stay strong for some time, amid a strong baht, because the new harvest is taking some time to be released, another trader said, adding there could be less output from other countries due to climate-related risks.
Triggering concerns about crop production globally was the possible onset of El Nino, when ocean temperatures in the central and eastern Pacific Ocean rise above normal.
Traders in Vietnam also warned of the adverse impacts on global rice production this year. Vietnam's 5% broken rice were offered at $485-$495 per tonne on Thursday, unchanged from last week. "Domestic supplies are running low, while demand remains high," a trader based in Ho Chi Minh City said, adding "output from other rice producing countries, including Myanmar and Pakistan, are lower this year."
Meanwhile, farmers in some Mekong Delta provinces have started sowing for the summer-autumn crop, a trader said. The El Nino phenomenon could also impact the crucial monsoon season in top exporter India.
https://www.brecorder.com/news/40242969/thai-rice-prices-hold-near-4-month-high
Published Date: May 19, 2023
More News