LT Foods, ICAR-NCIPM ink initial pact to give sustainable farming training
It will help disseminate rice-ICM technology as a component of SRP to farmers through training, it said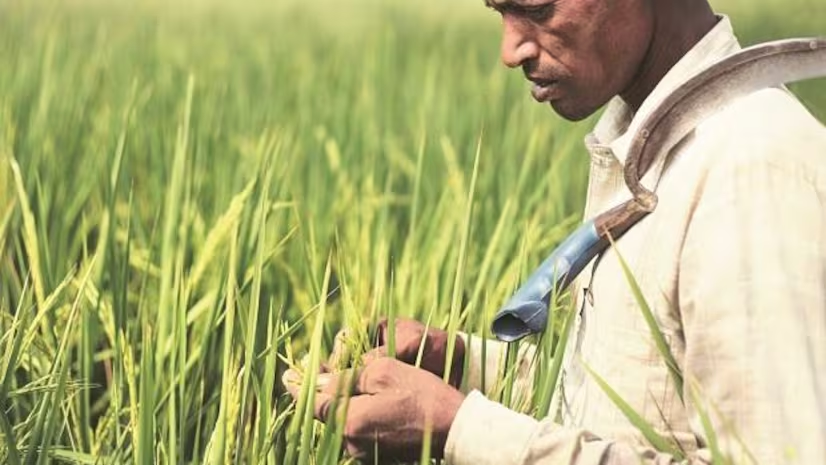 LT Foods on Monday said it has signed an initial pact with the Indian Council of Agricultural Research-National Research Centre for Integrated Pest Management (ICAR-NCIPM) to train 10,000 farmers in four states on sustainable farming practices.
As per the Memorandum of Understanding (MoU), the training would be provided to farmers in Haryana, Punjab, Uttar Pradesh and Madhya Pradesh, the company said in a statement.
The farmers will be trained to make optimum use of resources like water, pesticides and fertilisers, to keep the agricultural process regenerative, and support the Environmental, Social and Governance (ESG) goals of reducing GreenHouse Gas (GHG) emissions and water consumption, it said.
ICAR-NCIPM will prepare written content on the Integrated Crop Management (ICM) in rice as a component of Sustainable Rice Production (SRP) and provide consultancy in managing key pests and diseases in the crop.
It will also help disseminate rice-ICM technology as a component of SRP to farmers through training, it said.
The move is part of LT Foods' larger ESG goals to train 50,000 farmers on sustainable farming practices by 2025.
LT Foods has already trained 20,000 farmers under its SRP programme.
https://www.business-standard.com/companies/news/lt-foods-icar-ncipm-ink-initial-pact-to-give-sustainable-farming-training-123081400595_1.html
Published Date: August 15, 2023
More Sustainable Rice