27 September,2023
Philippine rice stocks were down 14% in March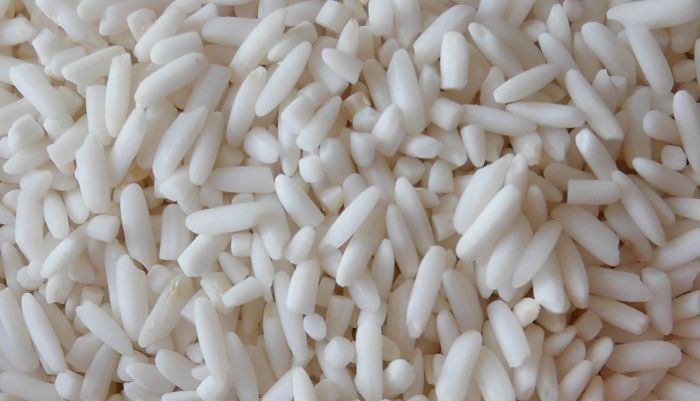 MANILA, Philippines — The country's rice inventory remained on a downward trend, declining by 14 percent in March, the Philippine Statistics Authority (PSA) said.
Latest data from the PSA showed that total rice inventory stood at 1.41 million metric tons as of March, 13.7 percent lower than the previous year's level of 1.63 million MT.
Similarly, this is 7.5 percent below the previous month's stock of 1.52 million MT.
Households had more than half of the total inventories at 57.6 percent, while commercial warehouses held about 35.1 percent. Supplies from the National Food Authority depositories comprised 7.3 percent of the total.
On a monthly basis, rice stocks inventory in households, commercial warehouses and NFA depositories all declined – by 7.5 percent, 8.7 percent and 1.6 percent, respectively.
Earlier, the Department of Agriculture forecast supply deficits of rice, corn, raw and refined sugar, pork and fish this year.
For rice, 10.4 percent of the demand equivalent to 42 days is the projected deficit. The government plans to import some three million metric tons of rice to fill the gap.
A deficit of 2.8 million MT is also seen in yellow corn, 73,546 MT for refined sugar, 309,100 MT for pork and 648,300 MT for fish.
The government's Interagency Committee on Inflation and Market Outlook has recommended timely and data-supported importations to fill the supply gap.
It also called for the strategic prepositioning of rice buffer stocks in time for the El Niño, improvement and expansion of the Kadiwa program and fast-tracking the distribution of targeted subsidies to fishers and farmers in the short term.
Date: 18-May-2023
https://www.philstar.com/headlines/2023/05/18/2267061/philippine-rice-stocks-down-14-march
Welcome to Rice News Today!
The access to our website is free and will remain free always for most of the contents.
However, you need to create a new account to access the website. It will not take much of your time to create a new account and you will have an access to your favorite website to browse rice news, quick stats, latest stats on basmati, downloads and a lot more at one-place!
Thanks & have nice rice news today exploring!
Login here