27 September,2023
USDA offers new funding for rice production program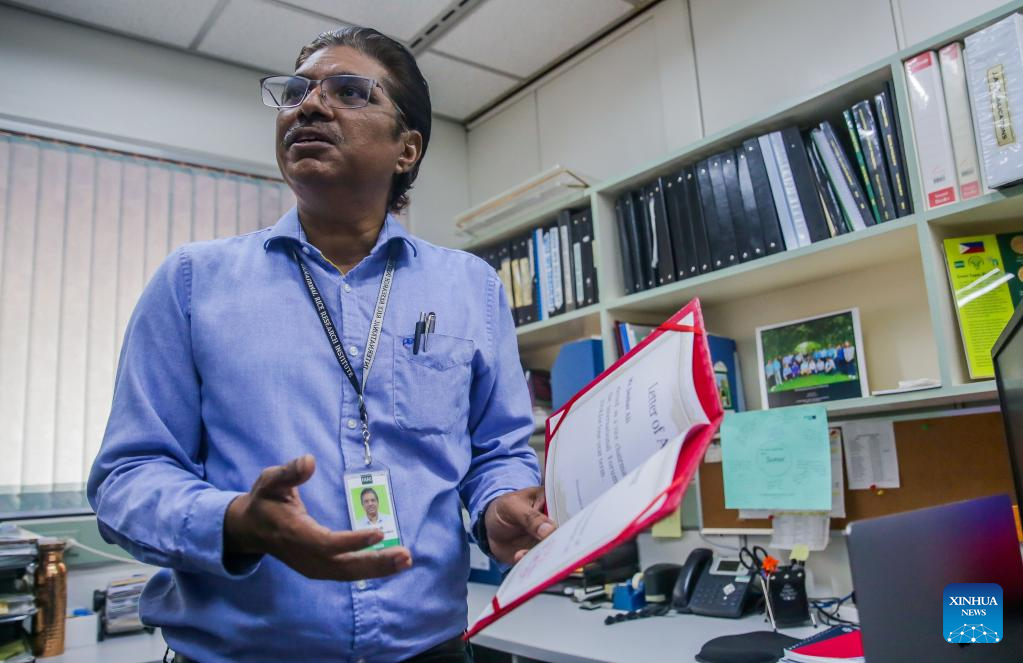 The U.S. Department of Agriculture (USDA) will implement a new rice production program that will aid farmers based on 2022 planted and prevented planted acres. USDA has the authority and funding to provide up to $250 million for this program.
Beginning this week, eligible Arkansas rice farmers will receive pre-filled applications from the Farm Service Agency (FSA).
"We are incredibly grateful to Senator Boozman for advocating on behalf of rice farmers," said Arkansas Rice Federation Chairman David Gairhan. "We experienced sky-high input costs and antiquated rice prices last year on our farms and many farmers haven't recovered. We work hard every day to grow a staple crop that we can share with our neighbors in Arkansas and around the world."
Once completed, farmers should return their applications and all additional forms to their local FSA county office by July 10.
The initial payments will be made at a reduced rate of one cent per pound. If there are any remaining funds, a second payment may be issued to eligible farmers. A prevented planted factor of 60% will be applied if applicable.
Date: 08-May-2023
https://talkbusiness.net/2023/05/usda-offers-new-funding-for-rice-production-program/
Welcome to Rice News Today!
The access to our website is free and will remain free always for most of the contents.
However, you need to create a new account to access the website. It will not take much of your time to create a new account and you will have an access to your favorite website to browse rice news, quick stats, latest stats on basmati, downloads and a lot more at one-place!
Thanks & have nice rice news today exploring!
Login here