20 February,2018
The System of Rice Intensification's Role in Hunger, Climate Change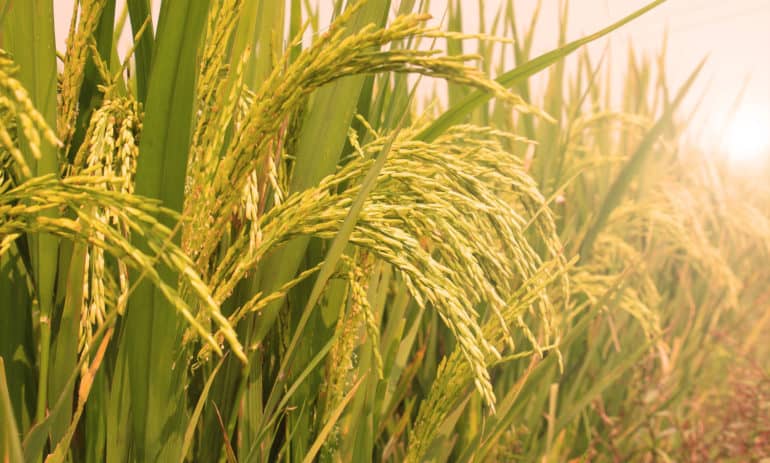 Norman Uphoff is the Senior Advisor for the SRI International Network and Resources Center (SRI-Rice), a program at Cornell University engaged with the System of Rice Intensification (SRI), which is a climate-smart, yield-increasing agriculture methodology that is being utilized by more than 10 million smallholder farms in over 55 countries. Uphoff is working to expand SRI's international network and strengthen the knowledge base for SRI and its extension to other crops. Here he explains the basic principles of SRI, the implications of the methodology, and the role it can play in agriculture in the future.
More at:
The System of Rice Intensification's Role in Hunger, Climate Change, and Communities
Date: 10-May-2017
Welcome to Rice News Today!
The access to our website is free and will remain free always for most of the contents.
However, you need to create a new account to access the website. It will not take much of your time to create a new account and you will have an access to your favorite website to browse rice news, quick stats, latest stats on basmati, downloads and a lot more at one-place!
Thanks & have nice rice news today exploring!
Login here