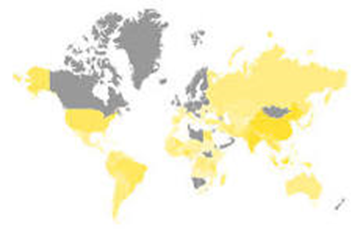 List of Countries by Rice Production. Worldwide 742,541,804 tons of rice is produced per year. China is the largest rice producer in the world with 211,090,813 tons production volume per year. India comes second with 158,756,871 tons yearly production.
Which country is the largest producer of rice?
China is the world's largest producer of rice, followed by India and Indonesia.
What are the top 3 rice producing countries in the world?
China, India and Indonesia are the leading producers of rice in the world. India is the second-largest producer of rice after China.
What is the ranking of Pakistan in rice production?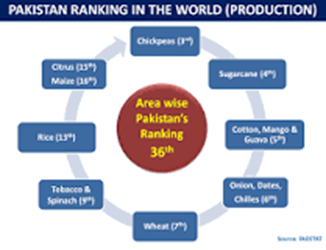 10th
Pakistan is also amongst the world's top ten producers of wheat, cotton, sugarcane, mango, dates and kinnow oranges, and is ranked 10th in rice production.
Published Date: August 23, 2023
More Rice Knowledge