World rice price index jumps to near 12-year high after Indian export ban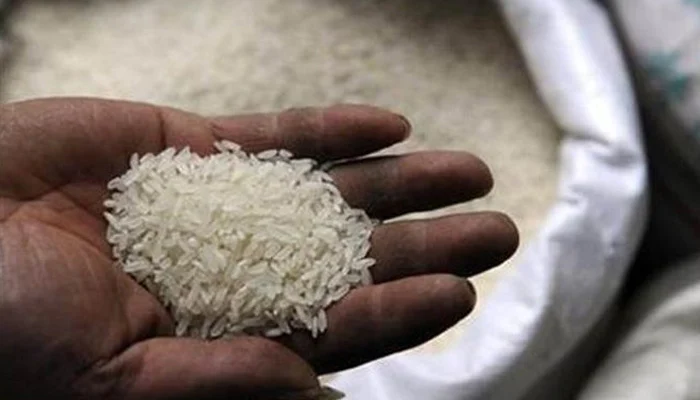 The United Nations food agency reported a 2.8% hike in its rice price index, reaching its highest level in almost 12 years, this July.
This increase was triggered by rising demand and export curbs imposed by India in key rice-exporting nations.
The Food and Agriculture Organisation's (FAO) All Rice Price Index, which monitors prices in major exporting countries, averaged 129.7 points compared to 126.2 points in the previous month.
The July score was nearly 20% higher than the same period last year and marked the highest since September 2011, reflecting the ongoing challenges across the global rice market.
The agency's overall world food price index also rose in July, rebounding from two-year lows.
India, which accounts for 40% of world rice exports, last month ordered a halt to its largest rice export category to calm domestic prices, which climbed to multi-year highs in recent weeks as erratic weather threatens production.
India, Thailand, Vietnam, Cambodia and Pakistan are among the leading exporters of rice. China, the Philippines, Benin, Senegal, Nigeria and Malaysia are key importers of the staple.
https://www.geo.tv/latest/503357-july-sees-significant-surge-in-world-rice-price-index-fao
Published Date: August 5, 2023
More News