World food price index back at two-year low despite rice surge: FAO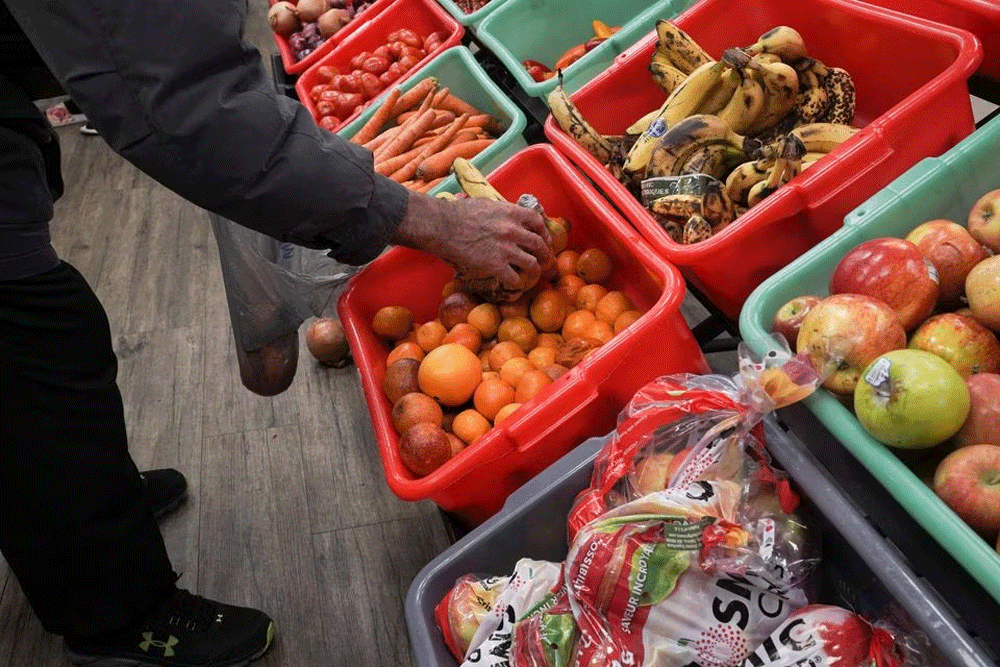 PARIS: The United Nations food agency's world price index fell in August to a new two-year low, reversing a rebound seen the previous month, as a decline in most food commodities offset increases for rice and sugar.
The Food and Agriculture Organization's (FAO) price index, which tracks the most globally traded food commodities, averaged 121.4 points in August against a revised 124.0 for the previous month, the agency said on Friday.
The July reading was initially given as 123.9 in a rebound from a two-year low in June. The August figure was the lowest since March 2021 and also 24% below an all-time high reached in March 2022 in the wake of Russia's invasion of Ukraine.
The drop in the overall index reflected declines for dairy products, vegetable oils, meat and cereals, despite a jump in FAO's rice benchmark to a 15-year high following Indian export restrictions, the agency said.
FAO's cereal index edged down 0.7% from July as wheat prices fell in the face of northern hemisphere harvests while maize (corn) fell for a seventh straight month to a near three-year low, pressured by a record Brazilian crop and the approaching US harvest, it said.
In contrast, the agency's rice index surged by almost 10% month-on-month as India's decision in July to ban Indica white rice exports disrupted trade at a time of tight availabilities ahead of new-crop harvests, FAO said.
FAO's sugar index rose 1.3% month-on-month in August, putting it 34% above the year-earlier level, supported by concerns about impact of the El Nino weather pattern on global production.
Vegetable oil prices were down 3.1% in August, while dairy prices slipped 4%, an eighth straight monthly drop that reflected ample supply in Oceania and slower Chinese imports.
In a separate report on cereal supply and demand, the FAO forecast world cereal production this year at 2.815 billion tonnes, down slightly from a previous estimate of 2.819 billion.
The latest forecast was nonetheless up 0.9% on 2022 and matched record output from 2021, the FAO said.
The downward revision mainly reflected a cut to projected wheat output as dry weather affected Canada and the European Union and heavy rain affected Chinese crops, FAO said.
https://www.brecorder.com/news/40262177
Published Date: September 8, 2023
More News