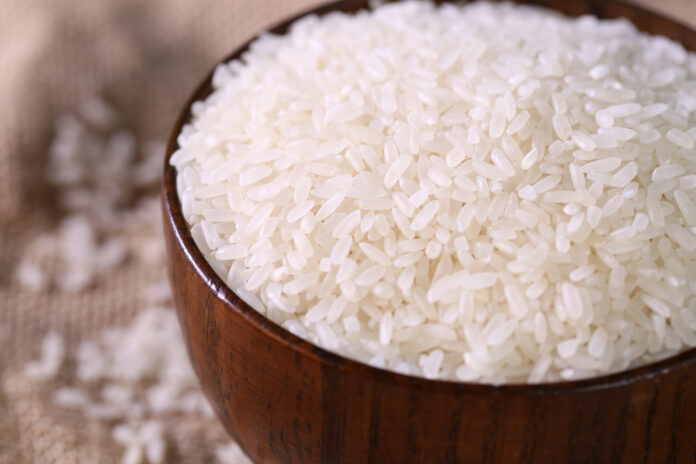 Kalijira rice famously known as Govinda Bhog is a premium medium-size grain that has a distinct aroma. It is milled in Dinajpur, Bangladesh. This rice certainly has a subtle perfume and consistency. This is a small non-glutinous rice cooked by boiling.
Tiny Aromatic Rice, Imported from Bengal!

Although in Bengal it is traditionally used for special occasions and religious ceremonies, it can be enjoyed here as an everyday steamed rice or as an alternative to basmati for pilafs. This heirloom rice also makes an exceptional rich and sweet rice pudding.
Published Date: August 26, 2023
More Rice Knowledge