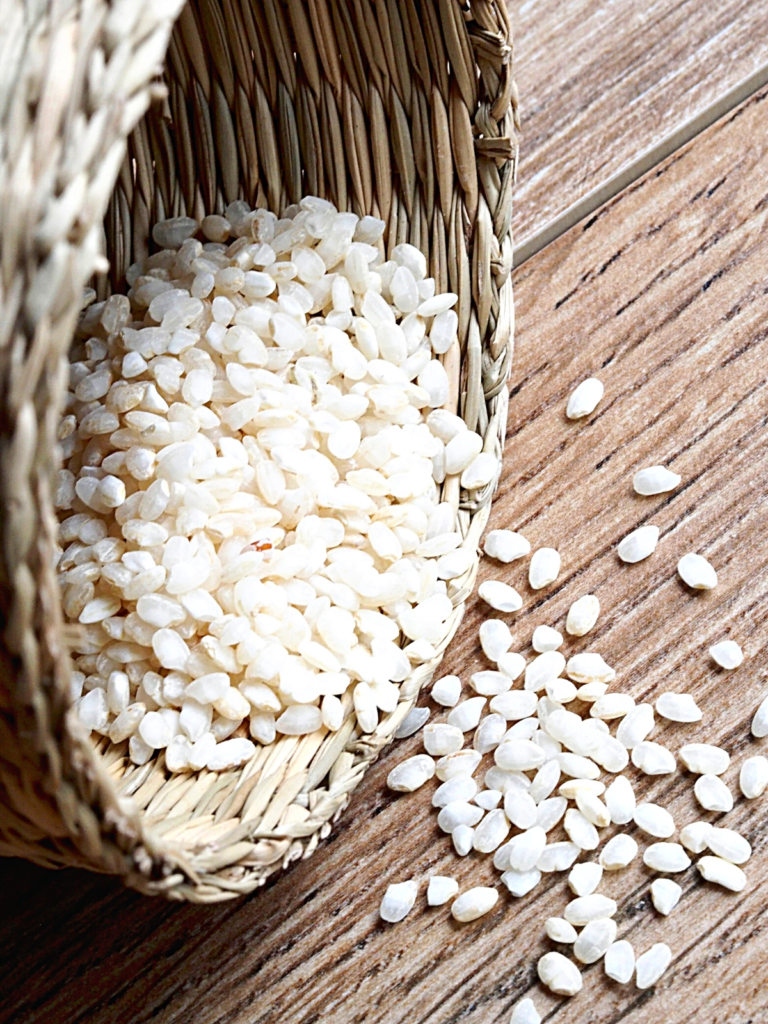 Bomba rice  (Oryza sativa L.), primarily cultivated in the eastern parts of Spain. It is commonly used in paella and other dishes in Valencian cuisine, and is often referred to as Valencia rice. It has short grains due to the presence of amylopectin.
Unlike traditional rice varieties, Bomba rice is short-grained rice that has unique characteristics. It is best known for its ability to absorb moisture up to three times its volume. In addition, its firm consistency and great taste make it the perfect option for traditional Spanish cuisine paella.
Italian Arborio rice is often used as a substitute for Bomba, because Arborio is widely available. If you use this variety of rice, you'll need to adjust the liquid in your recipe so you're using two cups of water or stock for every cup of rice.
Published Date: August 26, 2023
More Rice Knowledge