Vietnam to continue exporting rice to Malaysia — Mohamad Sabu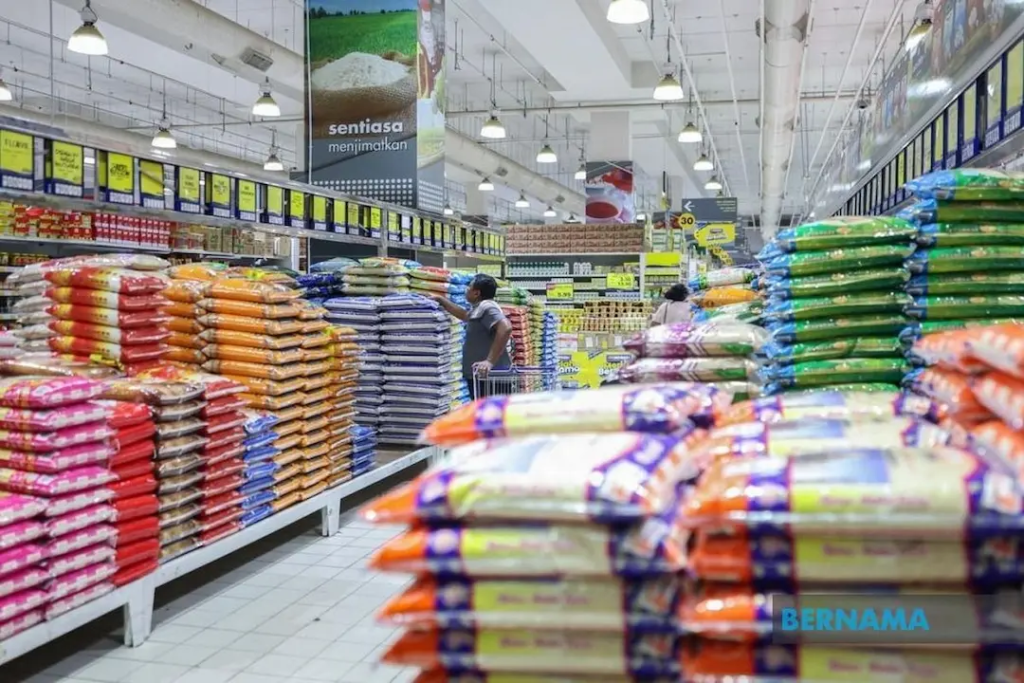 KUALA LUMPUR (Oct 5): Minister of Agriculture and Food Security Datuk Seri Mohamad Sabu said that Vietnam has expressed the country's willingness to continue exporting rice to Malaysia.
"They are ready to continue exporting rice to Malaysia, according to the negotiated price, meaning a reasonable price in Malaysia, if (we) need to increase rice imports from Vietnam," he said.
He said this when commenting on a bilateral meeting with Vietnam's Deputy Minister of Agriculture and Rural Development, Nguyen Quoc Tri, here on Thursday in conjunction with the ongoing 45th ASEAN Ministers' Meeting on Agriculture and Forestry (AMAF) from Oct 2 to 6.
Malaysia is the host of the 45th AMAF, which aims to strengthen ASEAN's position as the food basket of the world, apart from driving closer cooperation between member countries to maintain food security in the ASEAN region.
Also attending the 45th AMAF were Singapore's Minister of Sustainability and Environment Grace Fu, and ASEAN secretary-general Dr Kao Kim Hourn.
Mohamad said that in the meeting with Fu, they both discussed increasing trade in agriculture between Malaysia and Singapore while Kao was of the view that Asean cooperation with other countries such as China and India, needs to be improved in facing the problem of food security.
https://theedgemalaysia.com/node/685073
Published Date: October 6, 2023
More News