Vietnam leads rice exports, yet farmers still struggle
Vietnamese rice farmers are still grappling with poverty even though the country is one of the world's largest rice exporters, Agriculture and Rural Development Minister Le Minh Hoan said.
This concern was raised by Nguyen Thi Viet Nga, a NA deputy, who questioned how a top rice-exporting nation like Vietnam could still have impoverished rice farmers, at the 25th session of the National Assembly (NA) Standing Committee in Hanoi on August 15.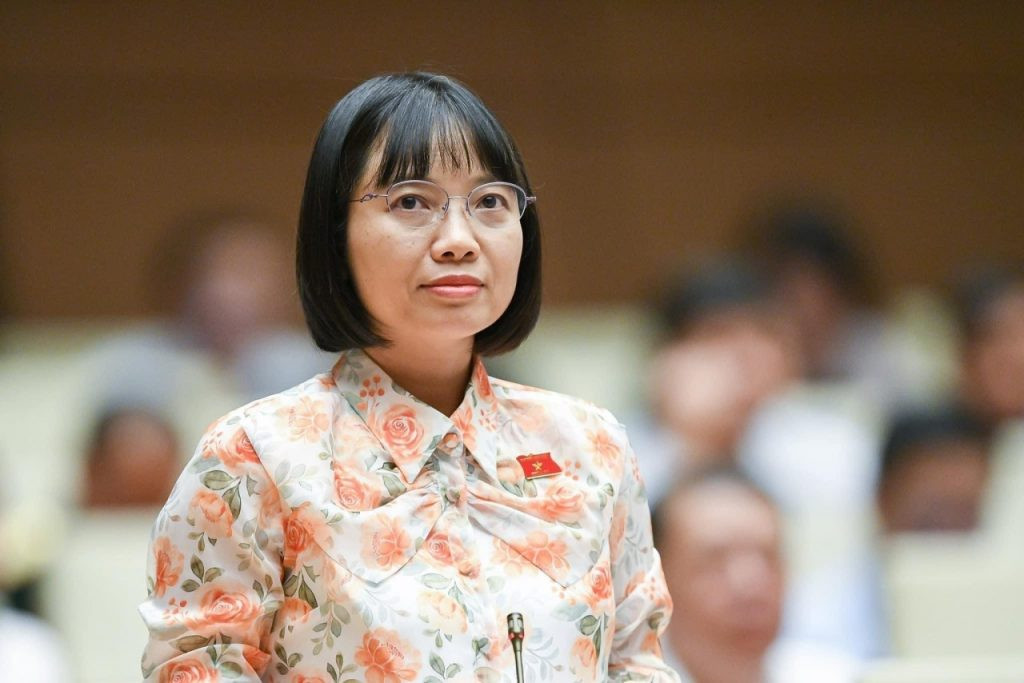 In response, Minister Hoan admitted that the agriculture sector yields the lowest income among all economic domains, with rice farmers facing the toughest income challenges within the agricultural sector.
He stressed the necessity for transformative measures to improve rice farmers' income. He highlighted that the rising prices of Vietnamese rice offer a chance for income enhancement. Export restrictions imposed by countries such as India have spurred demand for Vietnamese rice by at least 40% in markets like China, the Philippines and Indonesia.
However, Minister Hoan said that prices alone do not ensure higher farmer income. He underscored the significance of reducing production costs. Recent advancements in scientific cultivation methods have resulted in costs falling by 20% to 25%, effectively boosting profits for rice growers.
Hoan also urged rice farmers, especially those in the Mekong Delta, to collaborate through agricultural cooperatives to collectively purchase and sell rice, ensuring diversified income sources.
Hoan perceived export restrictions as both a challenge and an opportunity. He underlined the dual responsibility of ensuring food security and bolstering rice exports while maintaining equitable access and stable domestic prices.
In 2022, Vietnam's rice exports reached 7.1 million tons, and the figure is expected to be higher this year. Data from the Ministry of Industry and Trade indicated that by the end of July this year, Vietnam had exported about 4.83 million tons valued at US$2.6 billion.
Traditional Asian markets held a dominant share of 77%, equivalent to 3.3 million tons of rice shipments, a 36% year-on-year increase. Emerging markets like the European Union also demonstrated substantial growth, consuming a total 84,000 tons of Vietnam's rice exports, a 28% rise compared to the same period last year.
Minister Hoan outlined a strategy to meet domestic demand and export requirements, projecting a commercial rice volume of 7-8 million tons this year. He emphasized the interplay of supply and demand in determining rice prices and the imperative of fostering long-term cooperation between farmers and businesses.
https://vietnamnet.vn/en/vietnam-leads-rice-exports-yet-farmers-still-struggle-2178737.html
Published Date: August 17, 2023
More News