Vietnam Jan-Aug rice exports up 23% y/y at 5.9mn T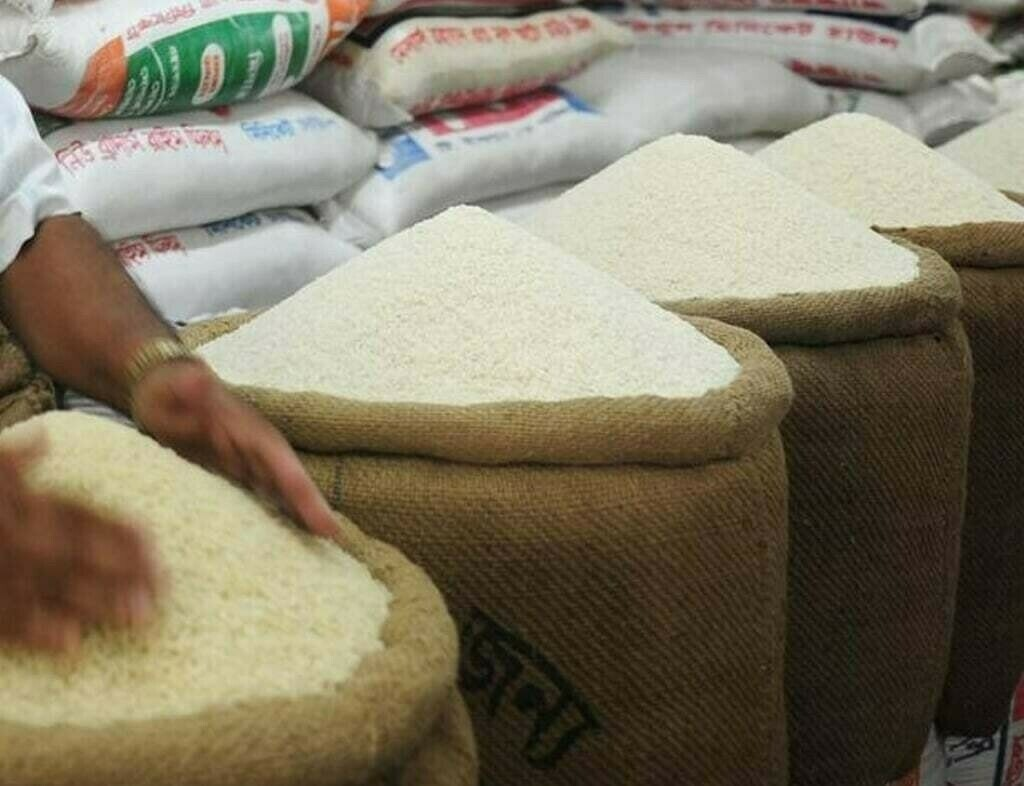 HANOI: Vietnam's rice exports in the January-August period are estimated to have risen about 23% from a year earlier to 5.9 million metric tons, government data showed on Tuesday.
Revenue from rice exports in the period is seen up 37.3% at $3.2 billion.
India may introduce floor price for basmati rice exports
August rice exports from Vietnam, one of the world's leading shippers of the grain, were estimated at one million metric tons, worth $582 million.
https://www.brecorder.com/news/40260407
Published Date: August 29, 2023
More News