UAE consumers to see price drops as India frees up white rice exports – will wheat be next?
UAE to benefit as India shifts to new 'NCEL' regime for white rice exports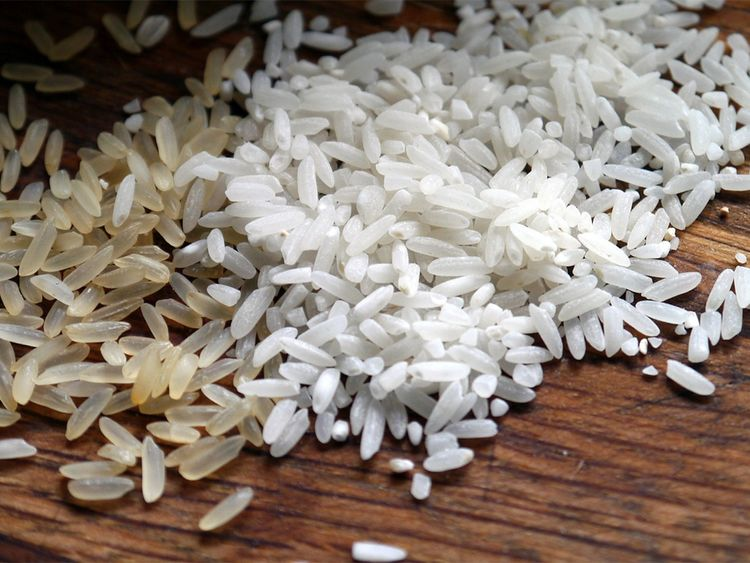 India had recent set new requirements for the export of white rice and basmati. UAE traders and consumers could be big gainers from the change.
Dubai: The UAE could soon be placed in the list of countries where India's exports of white rice can be done under a completely new arrangement.
When that happens, consumers in the UAE could see immediate price benefits of 10-27 per cent of what they are paying now, senior trade and retail industry sources here said.
The new arrangement by which India allows white rice exports is through the 'National Cooperative for Exports Ltd.' (NCEL). The entity was specifically created to be the single point of contact for all exports of the food staple, (and at the same time remove the scourge of middlemen pocketing commissions from India's rice farmers.)
India has been the biggest exporter of rice – including basmati – to the UAE, with a market share well above the 60 per cent mark. In the recent past, the country had put in major restrictions on these shipments, concerned about the possibility of a price spiral in its domestic market.
Now as those concerns ease, "We can expect the UAE to be among the list of nations that India will allow rice exports through NCEL," said Dr. Dhananjay Datar, Chairman and Managing Director of Adil Group, one of the biggest players in the food retail sector in the UAE.
"When that happens, any trader in the UAE will have to register with the NCEL and place their orders for white rice. What this promises is smoother, more transparent ordering and delivery – and all of which without any middlemen present anywhere on the scene.
"It will remove all the 'artificial' ingredients that had been jacking up rice import prices. I foresee an immediate drop in the retail prices of white rice in the UAE once the NCEL system comes into play."
What changes at the UAE level
Until now, UAE rice importers would place orders with their counterparts in India on the sourcing. The problem was that the way the whole food sourcing regime was structured in India, farmers were left with marginal income for their efforts, because commissions would eat away much of what they earned.
"The National Cooperative for Exports Ltd creates a level playing field, and all importers – whether in the UAE or any country – can only do the sourcing through it," said Datar.
According to UAE food traders and supermarket sources, supplies of India rice – heavily used by F&B operators as well – have been steady so far. The shift to the NCEL program started this month and an initial list of countries – Malaysia and the Philippines among them – has been approved.
Status on Indian basmati
UAE food industry sources say basmati rice shipments from India is back to running smoothly.
India recently set a price ceiling on these exports, which meant that only basmati priced at $1,200 a MT (metric tonne) can be shipped out. (This effectively meant lower priced variants of the popular rice form would remain available for the Indian market).
Now, India has dropped that price ceiling to $950 a tonne – and that too will be a plus for UAE consumers. "UAE consumers thus can have lower priced basmati available if they need it," said an industry source.
https://gulfnews.com/business/retail/uae-consumers-to-see-price-drops-as-india-frees-up-white-rice-exports---will-wheat-be-next-1.1699508431381
Published Date: November 9, 2023
More News