Trade snags will be removed, Kenyan HC tells rice exporters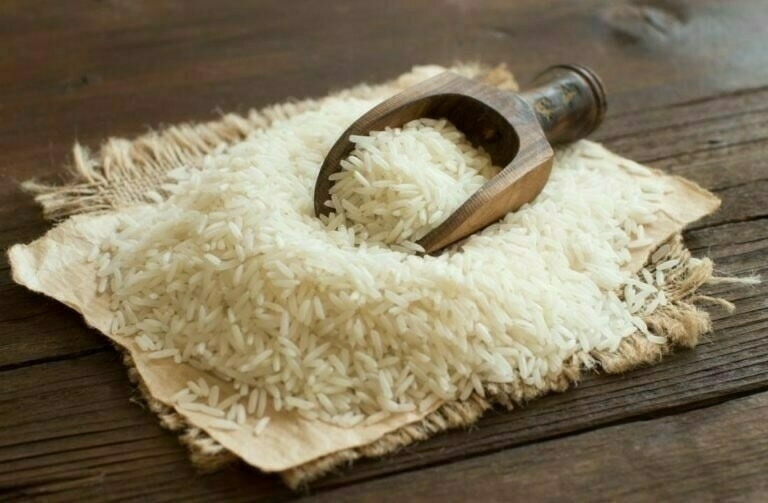 KARACHI: High Commissioner of Kenya Nyambura Kamau Wednesday assured rice exporters of removing the bottlenecks in the promotion of trade between Pakistan and Kenya.
During her visit to the Rice Exporters Association of Pakistan (REAP) House, the Kenyan High Commissioner expressed her gratitude for the warm welcome by exporters saying that authorities of both countries will mutually identify the issues to take necessary steps to resolve the same.
"We will take our Kenyan government authorities on board to resolve issues for the benefit of traders from Pakistan and Kenya," she added.
Chela Ram Kewlani Chairman REAP, in his address of welcome said Pakistan maintains extremely friendly and cooperative relations with all rice buying countries. Pakistan has always been a reliable and trustworthy supplier of rice and has played a significant role in food security, particularly in the African region, he added.
PKBC set up to boost Pakistan-Kenya trade
He mentioned that India occasionally imposes restrictions on their rice exports, but Pakistan has never halted its rice exports to its trading partner nations. Kenya and Pakistan have close relations founded on mutual respect and cooperation and Pakistani exporters always try to have good trade relations as well.
Kenya is Pakistan's largest trading partner in Africa, while Pakistan is one of the top importers of Kenyan tea, he said.
However, Chela said that there are still significant opportunities to strengthen our trade and economic relations further. He believed that the High Commissioner's visit to Kenya and Pakistan would be a valuable asset in enhancing trade and economic ties between the two nations.
Addressing the gathering, Abdul Rahim Janoo Ex-Chairman REAP mentioned that Kenya is one of the most important rice export markets for Pakistani traders, and the two countries have enjoyed excellent and long-standing trading relations.
Rafique Suleman Convener REAP Kenya Committee in his speech briefed about current issues being faced by Pakistani rice exporters while exporting to Kenya and requested the High Commissioner of Kenya to play her role in resolving these issues.
On this occasion, Hanif Janoo, Abdul Qayoom Paracha Ex-Chairman REAP, Managing Committee members Mohammad Noman, Muzzammil Rauf, Deepak Kumar, Mohammad Salman Paracha, and a large number of REAP members were present.
Chela Ram Kewlani and Rafique Suleman also presented REAP's Shield as well as Sindhi Ajrak, cap to all the officials of Kenyan High Commission.
https://www.brecorder.com/news/40272429
Published Date: November 9, 2023
More News