Thai, Vietnamese exporters renegotiate for 500,000 tonnes of rice deals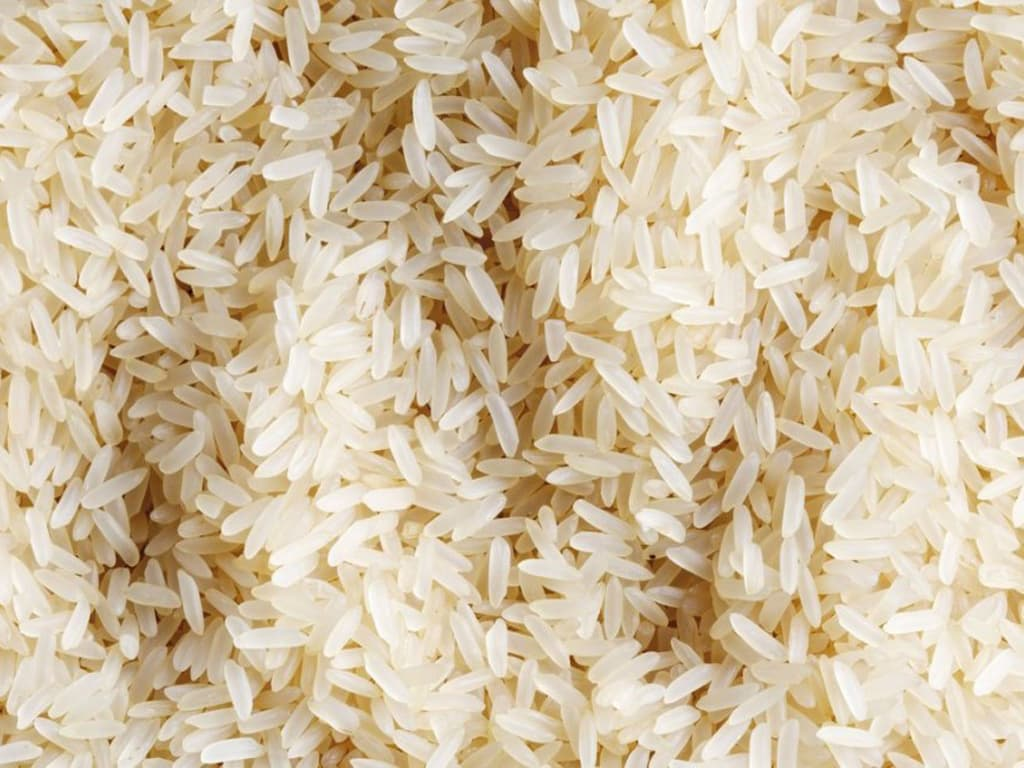 SINGAPORE: Rice exporters in Thailand and Vietnam are re-negotiating prices on sales contracts for around half a million metric tons for August shipments, two trade sources said, as India's ban has tightened global supplies.
Exporters are rushing to cover rice supplies from farmers who have raised prices following a surge in the world market, putting millions of dollars worth of deals at risk.
India late last month banned white rice exports amid uncertainty over domestic production, heightening food supply worries among importers of the staple in Asia and Africa.
"Prices have gone up since India banned exports and it is difficult for suppliers to fulfil contracts signed at lower prices," said one Singapore-based trader, with direct knowledge of talks. Thailand and Vietnam, the world's No. 2 and 3 exporters respectively, are estimated to ship more than one million metric tons of rice in August. India is the world's biggest rice exporter accounting for around 40% of global supplies.
Global prices of key rice varieties shipped worldwide have climbed by about $80 per metric ton since India imposed the ban on July 20, they said.
https://www.brecorder.com/news/40255719/thai-vietnamese-exporters-renegotiate-for-500000-tonnes-of-rice-deals
Published Date: August 2, 2023
More News