Thai rice shipments up after India's export ban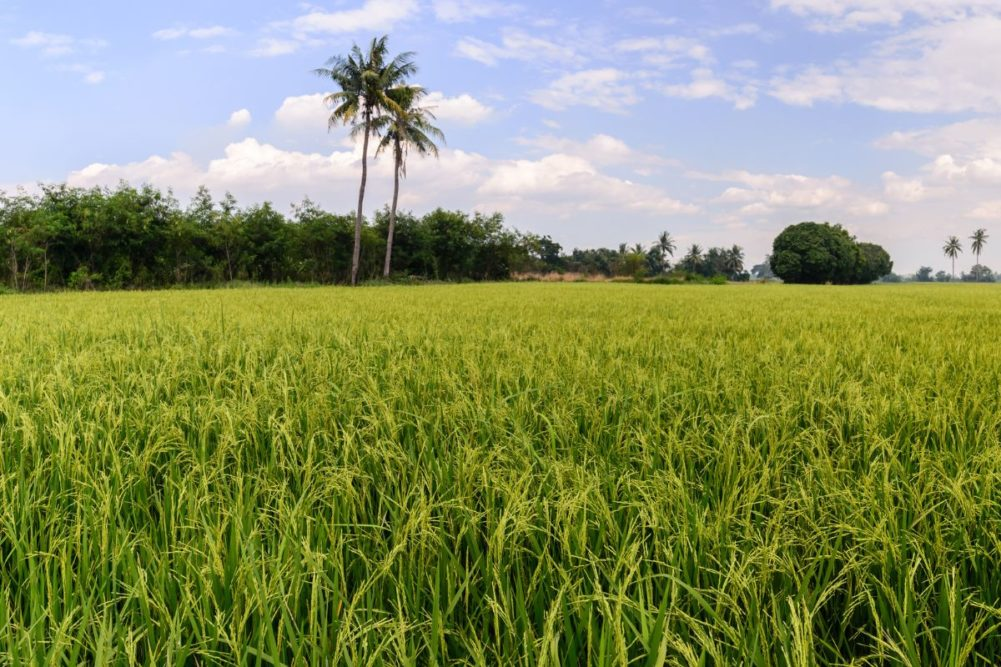 BANGKOK, THAILAND — Thailand's rice exports in 2022-23 are estimated at 8.5 million tonnes, up 4% from 2021-22 due to high demand from importing countries and higher off-season production, according to the most recent Global Agricultural Information Network report from the Foreign Agricultural Service (FAS) of the US Department of Agriculture.
Demand for Thai rice has surged in recent months after India placed export restrictions on white and brown rice.
Thailand is pegged as the second-leading rice exporter in 2022-23 behind India, the report said. Rice production in Thailand is estimated at 20.2 million tonnes, up 5% from the previous year, which would make it the world's seventh-largest producer.
Thai rice output in the upcoming marketing year (2023-24) is revised lower by 6% from the previous forecast to 19.6 million tonnes, the FAS said.
The report cited "expected low water availability, particularly during off-season (November-April) rice production, as the reason for the lowered projection. The Royal Irrigation Department forecasts water projects that water supplies at the beginning of the 2023-24 offseason will be 36% lower than on Nov. 1, 2022, the FAS said.
In the same report, the FAS noted that 2023-24 wheat imports are expected to decline by 2.7 million tonnes as "flour mills still carry high wheat stocks and feed demand remains limited as swine production has not fully recovered after an ASF outbreak. The government is also likely to maintain import restrictions on feed wheat that require feed mills to purchase domestic corn as a guaranteed floor price before importing feed wheat."
https://www.world-grain.com/articles/18989-thai-rice-shipments-up-after-indias-export-ban
Published Date: September 5, 2023
More News