South Korea to help 8 African states lower reliance on rice imports
Under proposed MoU, South Korea to build Korean rice belt in African countries, known as K-Rice Belt, to help these countries 'cut dependence on rice imports'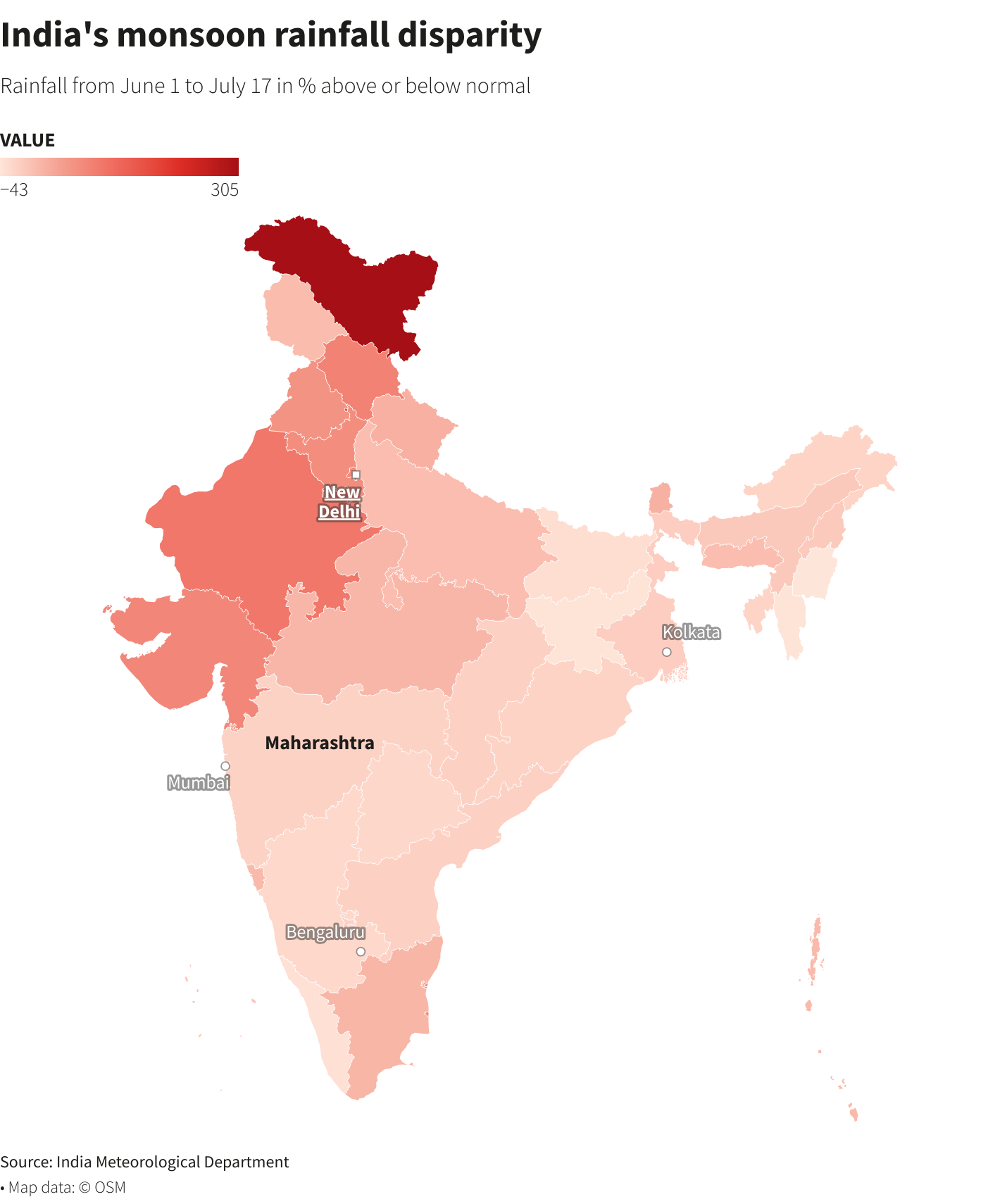 ANKARA
South Korea and African countries are expected to sign a "K-Rice Belt" agreement next week to help them grow a variety of crops, including rice.
Ministers from eight African countries, including Ghana, Gambia, Guinea, Guinea-Bissau, Senegal, Uganda, Cameroon and Kenya, will arrive in Seoul on Monday to sign a memorandum of understanding (MoU), according to The Korea Times.
Under the proposed MoU, South Korea will build a Korean rice belt in African countries, known as the K-Rice Belt, to help these countries "cut dependence on rice imports."
The African ministers will also visit Korea's farming equipment manufacturing sites, rice processing plants, and smart farms during their stay in the country to fine-tune joint growth strategies for presentation at the Korea-Africa special summit next year, according to the report.
South Korean Minister for Agriculture, Food and Rural Affairs Chung Hwang-keun last month visited Guinea and Guinea-Bissau in West Africa to discuss ways of cooperation for food security in Africa.
They discussed transferring Korea's agricultural expertise, including the K-Rice Belt, and the minister said Seoul will distribute high-yielding and high-quality rice varieties to Africa as well as support infrastructure and technical training through the project.
*Writing by Islamuddin Sajid
https://www.aa.com.tr/en/asia-pacific/south-korea-to-help-8-african-states-lower-reliance-on-rice-imports/2938379
Published Date: July 6, 2023
More News