SAI Platform globally tests the Regenerative Agriculture Tool Prototype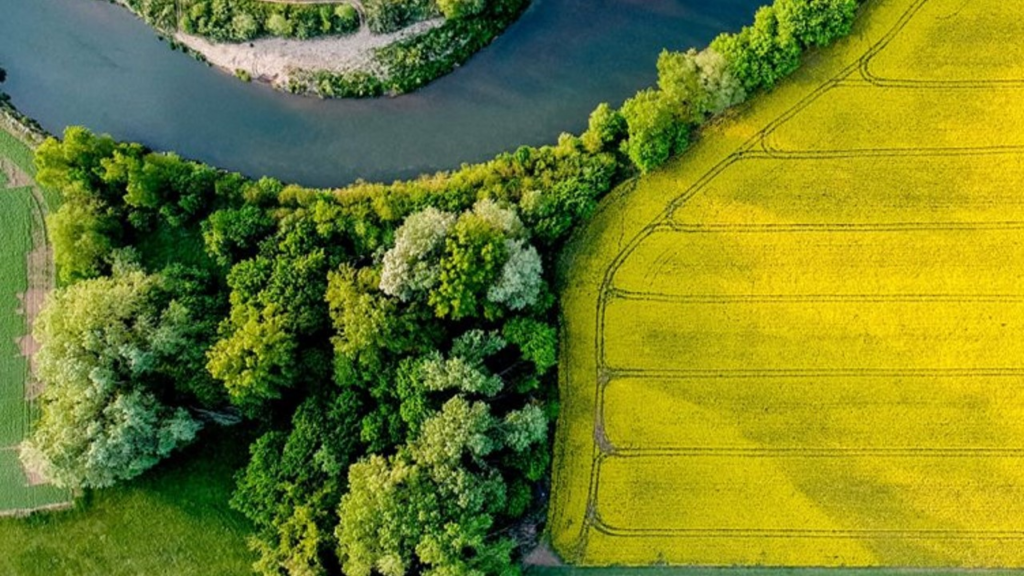 Our Regenerative Agriculture Programme founding members pilot the tool prototype and user guide across different sectors and geographies to validate the use of the Regenerative Agriculture Framework.
SAI Platform's Regenerative Agriculture Programme is entering an exciting phase of its development. The Programme's founding members, including SAI Platform's founders Danone, Nestlé and Unilever, are taking the tool prototype and tool user guide to the fields and testing these new resources with farmers, farm advisors and farm management group coordinators.
As an overarching and holistic approach, the tool prototype is unique in its acknowledgement that there is no-one-size-fits-all solution. Based on the framework released earlier in the year, the tool prototype is designed to assess outcomes and track progress in four impact areas: soil, biodiversity, water, and climate. An additional accompanying tool user guide provides step-by-step guidance on how to use the tool to assess regenerative agriculture along with an agronomic and scientific glossary.
Key features of the prototype include materiality prioritisation and flexibility to adapt to context-relevant practices. The results of the integrated risk assessment assists farmers and farm advisors to select relevant outcomes tied to areas at greater environmental risk. By building in reporting flexibility, the tool also recognises the diversity of farming practices, and geographies globally.
To validate the prototype's adaptability, over 20 founding members have committed to participate in the first round of testing across their global value chains. They range from smaller sized farm cooperatives to some of the world's largest multinationals, and include farm service providers, processors and manufacturers to traders and retailers.
From May to July 2023, the first iteration of the tool prototype will be implemented in five livestock production systems across eight countries and 25 different arable production systems, including below-ground, row, perennial and tree crops spanning four continents.
This testing phase is a proof of concept for the framework by capturing user feedback. It will verify the applicability and comprehensiveness of the outcomes at supply shed and farm level. It will also evaluate the level of flexibility in reporting and recognise the range of farming practices, and geographies globally. This feedback will be synthesised and incorporated in future tool prototype iterations.
The prototype is currently exclusively for SAI Platform's Founding Members, who can access this first version of the tool prototype via SharePoint. SAI Platform members can also expect a transition support guide to provide users with clear direction on how to support and implement regenerative agriculture within their supply chains in August 2023.
https://saiplatform.org/our-work/news/sai-platform-globally-tests-the-regenerative-agriculture-tool-prototype/
Published Date: May 16, 2023
More Sustainable Rice