Rising wheat, rice output
Last year, Pakistan earned a Rs400 billion windfall thanks to a four million tonnes increase in productivity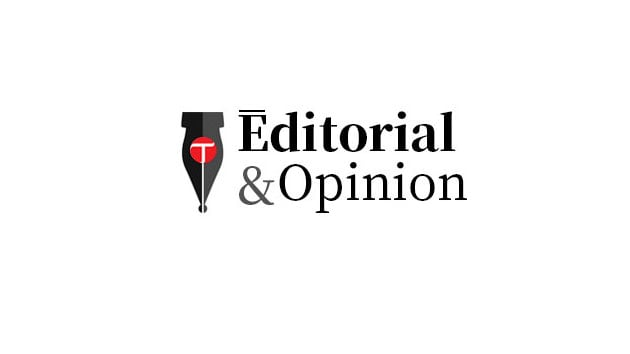 Despite hiccups tied to broader economic unrest, agricultural yields have been reasonably impressive over the past year or so. In some cases, such as wheat, yields have actually seen significant bumps despite a few weather-related hiccups. Last year, the country earned a Rs400 billion windfall thanks to a four million tonnes increase in productivity, according to data shared by the National Food Security and Research minister. The increase was enough to let the government set a target of 32.2 million tonnes for the ongoing fiscal year. If the ambitious target is reached, Pakistan will have a surplus, putting it in a position to become a net exporter of the crop, rather than a large importer. It should be noted that Pakistan's dependence on imported wheat, especially from Ukraine, also impacted our economy after Russia's invasion began last year.
Meanwhile, India's domestic woes relating to its rice crop are likely to benefit Pakistan, which will become the world's primary basmati rice exporter. Thailand and Vietnam, which export more rice than Pakistan, sell a different variety. In response to a domestic rice shortage, India has banned the export of non-basmati rice and restricted basmati exports by setting a very high minimum export price. However, this windfall for Pakistan may be short-lived, as recent Indian media reports suggest New Delhi may review the export price, keeping in mind that almost all of the basmati grown in India is exported and domestic basmati prices are plummeting. India also wants to undo the reputational harm done by the ban, as many countries relied on it for almost all of their rice imports, including many extremely food-insecure countries in Africa.
Still, increased domestic supply and international demand for our agriculture products is welcome news that could help in the implementation of a 'back to basics' approach for the country, taking support from historically strong economic areas as we reform the rest of the economy.
https://tribune.com.pk/story/2444726/rising-wheat-rice-output
Published Date: November 5, 2023
More News