RISE program to encourage more rice production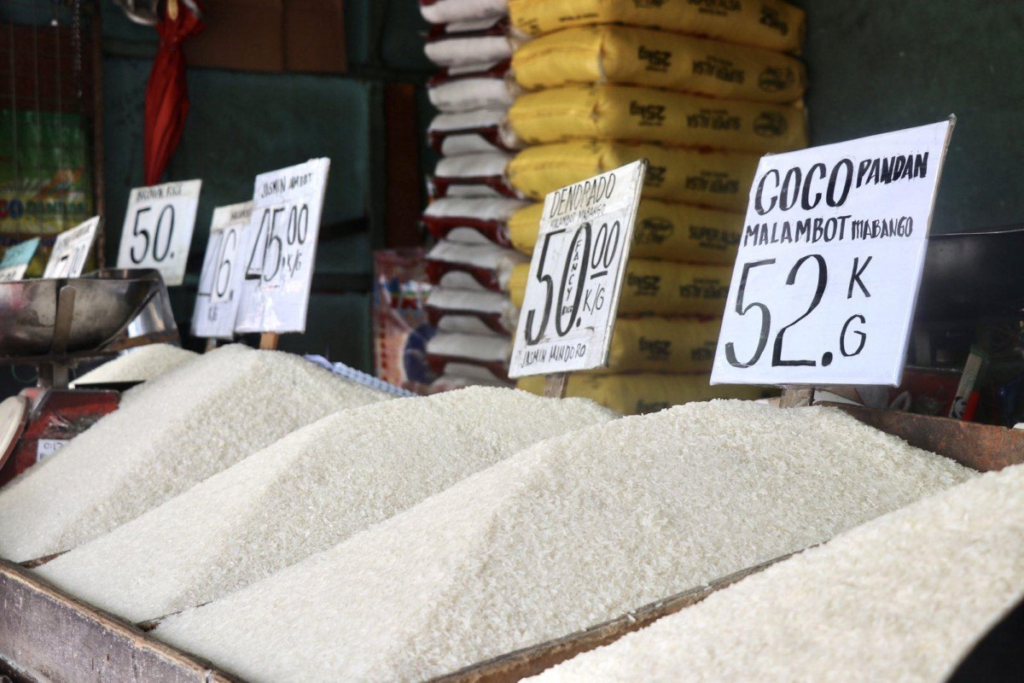 MANILA, (PIA) – AGRI-party-list Representative Wilbert Lee said the Rice Incentivization, Self-Sufficiency, and Enterprise (RISE) Program is poised to encourage an estimated 2.6 million Filipino rice farmers to produce more rice stocks.
Lee described the RISE program as a government subsidy program designed to motivate rice growers to increase their rice production and meet adequate rice inventory levels.
"When farmers' income is guaranteed, no one will think of selling their land. And since we have income, our farmers will work even harder to increase production," Lee said.
In his filing of House Bill 9020 or the Cheaper Rice Act, Lee also said that under the program, the government would allocate funds to subsidize the purchase of "palay" at a price that guarantees the farmers' income, while at the same time, the marketable rice will be sold to consumers at a cheaper price.
He said with the measure, the youth will also be encouraged to enter farming, which will help increase production, and lower the price of rice in the market.
This will also help in achieving food security where the country needs to rely on imports and the day will come when the Philippines will export rice, he added.
It can be recalled that the Department of Agriculture (DA), in collaboration with the Department of Trade and Industry (DTI) and other branches of government, will lay down the pricing structure of rice.
Late last week, the Office of the Executive Secretary (OES) said that Executive Order (EO) No. 39, which sets a price ceiling on regular and well-milled rice in the whole country will take effect on September 5, Tuesday.
OES Undersecretary Leonardo Roy Cervantes said that the price cap on rice will take effect immediately upon publication of EO No. 39 in national newspapers.
As stated under EO No. 39, the mandated price of regular milled rice is P41.00 per kilogram while well-milled rice is P45.00 per kilogram.
The Office of the Executive Secretary also emphasized that any inquiry or complaint about the executive order can be coursed through the government's 8888 Citizens' Complaint Center.
President Ferdinand R. Marcos Jr. approved the recommendation of DA and DTI on August 31 to impose mandated price ceilings on rice amid the current surge in retail prices of rice in the country.
President Marcos also directed the DA and the DTI to jointly monitor the prices of rice by visiting wet markets, supermarkets, warehouses and storage areas to effectively implement the order and to prevent hoarding, profiteering and other illegal activities.
Lee added that the Anti-Agricultural Smuggling Act must also be strengthened so that apart from smugglers, hoarders, price manipulators and their accomplices within the government, who cause the price of agricultural products like rice to go up, are also held accountable. (PIA-NCR)
https://pia.gov.ph/news/2023/09/04/rise-program-to-encourage-more-rice-production
Published Date: September 4, 2023
More News