Rice prices surge towards $700 tonne as market digests Indian export curbs 
Domestic prices drop after 20% duty on exports but Thailand prices up 20% since July 20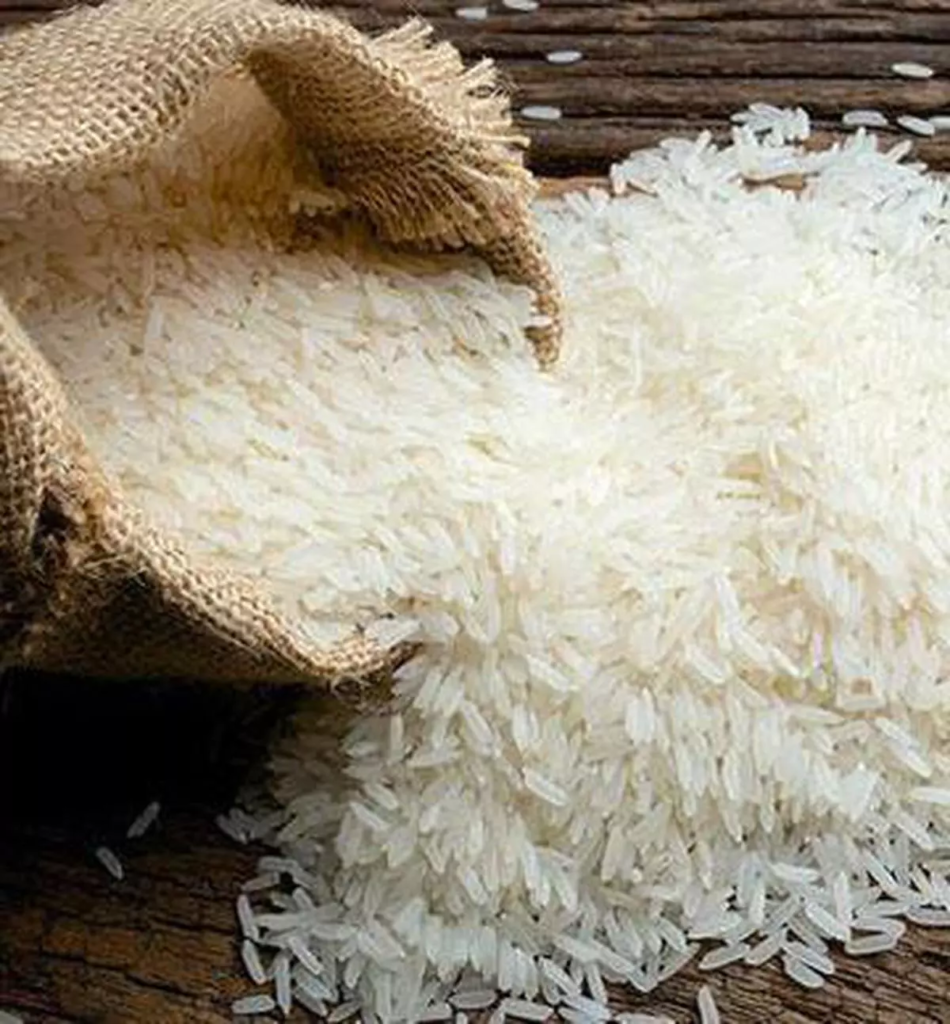 White rice and parboiled rice prices in the global market are heading towards $700 a tonne with Thailand leading the way hiking the cereal's rate above $670 a tonne.
Prices in the global market have soared since July 20, when India banned exports of white rice and then, a week later imposed 20 per cent export duty on par-boiled rice shipments. It has also imposed a minimum export price of $1,200 for Basmati exports. White and parboiled rice are now quoted in the $670-690 range.
S-E Asia feels the impact
"Thailand is quoting $670-690 a tonne for parboiled rice. Indian parboiled is quoted at $500 a tonne free-on-board, including the 20 per cent export duty," said VR Vidya Sagar, Director, Bulk Logix.
The main reason for India's parboiled rice to quote at such a competitive price is that domestic parboiled prices have dropped. "Prices in the local markets have dropped to ₹32,000 a tonne from ₹39,000 a tonne in July," he said.
But the Indian move to curb rice exports has begun affecting countries, particularly in South-East Asia.
"The Philippines and Malaysia have both been affected by the Indian government's decisions," said a trade analyst. According to local media in Malaysia, even the supply of local rice is negligible as prices of imported rice have shot up. Reports also said prices of rice dishes were being raised.
According to the US Department of Agriculture, Thai export and domestic rice prices increased by 1-3 per cent last week reflecting strong demand.
Thai rates up 20%
Data show that since India's ban on white rice, to ensure ample domestic supplies and rein in rising foodgrain prices, Thailand has raised prices by over 20 per cent for all grades.
In the case of parboiled rice, even Pakistan is quoting higher than India at $608-612 a tonne, though the neighbouring nation is short of stocks.
According to research agency BMI, a unit of Fitch Solutions, rice. India's curbs on rice exports have further tightened the global market.
It said in Thailand, for example, export quotations for white rice 5 per cent broken rose from $534 per tonne on July 12 to $646 on August 30, an increase of 21 per cent. In Vietnam, comparable export quotations averaged $504 through July, having averaged $487 through June and $396 per tonne twelve months ago.
African demand
The USDA said Vietnam rice prices increased by 8 per cent in August month-on-month following Indian curbs on shipments.
"While India's parboiled rice exports are usually priced at a discount to those offered by Thailand and Vietnam, the introduction of the (export) duty will bring prices in line across the class," it said.
Bulk Logix's Sagar said: "Small African countries are buying Indian parboiled rice at $550 a tonne cost and freight."
BMI said the latest restrictions are set to be in place until at least October 15, when the progress and state of the kharif rice harvest will be available. But Sagar said the curbs could extend until early next year or at least till elections to the Lok Sabha get over.
BMI pointed that Myanmar has followed India by limiting rice exports from the end of August.
Deal renegotiations?
Meanwhile, trade sources said Malaysia could approach India to permit rice exports on a government-to-government basis but could face "tricky diplomatic issues".
BMI said it anticipates renegotiation of sales contracts signed by exporters of Thai and Vietnamese rice in response to Indian curbs. However, it said it does not anticipate similar curbs by Thailand or Vietnam. The impact of El Nino on Thai rice production will become evident in the fourth quarter when the main crop arrives, it said.
The USDA's Bangkok Post has estimated Thailand's rice production estimated lower at 19.6 million tonnes (mt) due to water supply concerns. This is in line with projections that Thailand's production will likely decline by 6 per cent due to El Nino.
Agricultural experts said the full impact of El Nino on rice production will be known only towards the year-end with the US Climate Prediction Center predicting El Nino continuing until February 2024.
https://www.thehindubusinessline.com/economy/agri-business/rice-prices-surge-towards-700-tonne-as-market-digests-of-indian-export-curbs/article67278345.ece
Published Date: September 7, 2023
More News