Rice price will remain affordable for Filipino consumers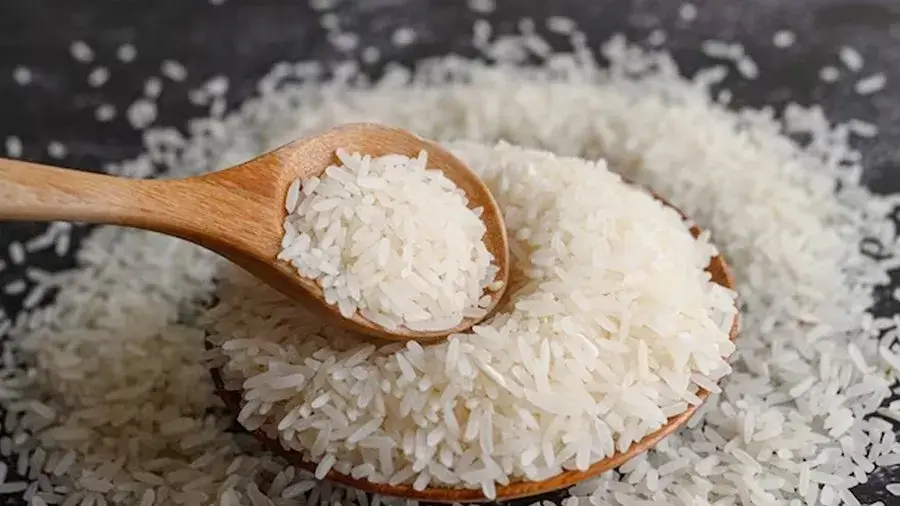 The Department of Agriculture (DA) has assured that the market is well-stocked with reasonably priced rice.
DA's Assistant Secretary and spokesperson, Arnel de Mesa, noted that the country is nearing the end of its wet season rice harvest, with about 90% of palay already harvested and purchased at a rate of P22.00 per kilogram.
"We have harvested about 90% of palay across the nation, bought at P22.00 per kilogram," he said.
De Mesa mentioned that these volumes are being sold at farmgate prices averaging between P23 and P25 per kilogram. The average market price for standard well-milled rice is P42.80, with the going rate for well-milled varieties around P45.
He emphasized that any price changes are likely to be minor adjustments, as the wet season's harvest is almost complete in most areas.
De Mesa also projected a total rice yield of 3.063 million metric tons for November and December, indicating a successful year for Filipino rice farmers, as per the Philippine Rice Information System.
He projected that the total rice production for the year is expected to be around 20 million metric tons.
https://palawan-news.com/rice-price-will-remain-affordable-for-filipino-consumers/
Published Date: November 15, 2023
More News