Rice growers train 35,000 farmers to promote innovation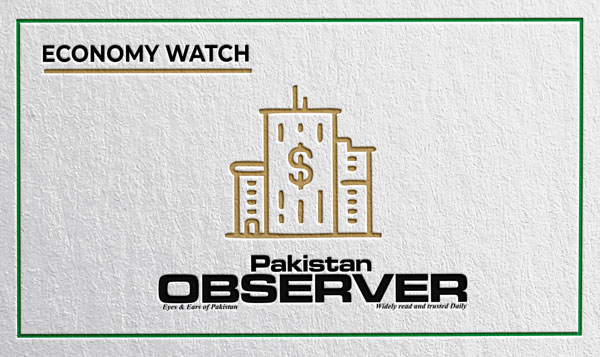 The rice grower and exporters , Rice Partners (Pvt) Ltd (RPL) has trained around 35,000 farmers to introduce innovation and modern techniques in rice production for increasing water productivity and crop management.
A series of seminars were organized on "Methane Emission from Paddy fields and Sustainable Rice Production" by Rice Partners (Pvt) Ltd (RPL) in collaboration with Mars food for rice growers of Sialkot, Narowal, Multan and DG Khan, said a press release issued here on Tuesday.
Director Agriculture Multan Department, Government of the Punjab, talking to rice growers, he said that rice is the major staple food for more than half of the world population and a source of employment for millions of farmers.
He said that Pakistan is at number 7 among the most water scarce countries, we have to develop an action plan and implement it in true spirit so that the farmers would produce the rice with minimum use of water without any yield or quality penalty and contribute to reduce the carbon footprints from paddy fields.
In all the seminars about 2,000 rice growers and officials from public and private sector including agriculture, NGOs, academia and media participated and shared their experiences with each other, the principles of Sustainable rice production were highlighted by the speakers.
The head of Sustainability RPL Mr. Zafar Iqbal said, they are promoting sustainable rice production to reduce greenhouse gases from the paddy fields and water productivity in the rice value chain, RPL has trained more than 35,000 farmers in sustainable agriculture, water productivity and crop management.
The RPL contract farming program helps the farmers a lot in terms of low cost on crop production, water efficiency in the rice cultivation and livelihoods of the farmers have been improved.
Dr. Tahir Awan, Senior Scientist Rice Research Institute Kala Shah Kaku, has said that this is time to support poor rice farmers to reduce their cost of production and increase yield of rice by adopting conservation Agri. Techniques.
Dr. Tasswar Hussain Malik, Director Agricultural Research headquarter, has said that there is dire need to start a dialogue between all the rice stakeholders to design a pragmatic action plan for ensuring national rice food security and sustainability.
Dr. Muhammad Sabir Director, Rice Research Institute Kala Shah Kaku, highlighted the impact of climate change and adaptation, mitigation strategies in sustainable rice farming.
He also described the modern mechanical harvesting of basmati rice varieties at the premature stage as common, leading to increased post-harvest losses and infestation of microbial organisms in the paddy due to improper drying and storage facilities.—APP
https://pakobserver.net/rice-growers-train-35000-farmers-to-promote-innovation/
Published Date: July 26, 2023
More News