Rice exports: nothing to write home about?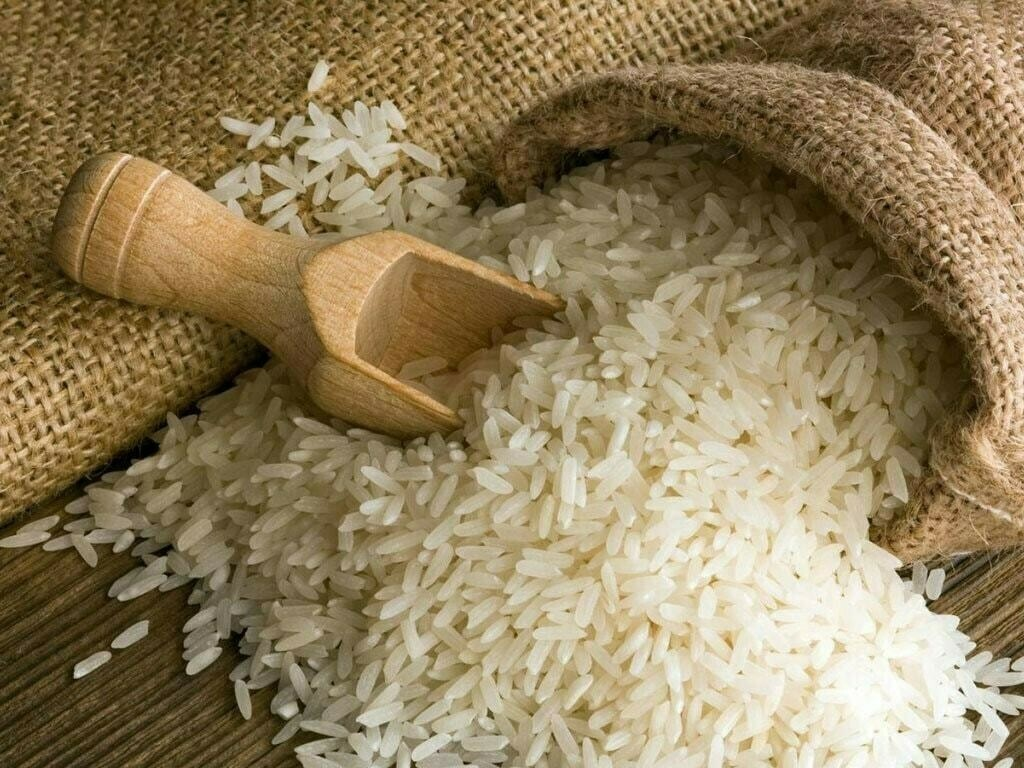 Despite forecasts of record performance during the ongoing fiscal year 2023-24, rice exports in the Q1 Jul – Sep have offered nothing to write home about. According to the monthly trade report card announced by Pakistan Bureau of Statistics last week, Pakistan's rice exports volume during Q1-FY24 fell by 18 percent over the same period last year, with bulls in the global rice market barely managing to keep the export earnings unchanged over Q1-FY23.
Although weaking in quantity demanded at higher prices might appear intuitive, it is pertinent to note that the de-growth during Q1 of the current fiscal comes on the back of the 2022-23 flood year, when Pakistan's rice exports fell by 25 percent over the preceding season due to massive devastation of the rice crop due to monsoon floods. Various estimate put the devastation of rice crop anywhere between two to four million metric tons, with Economic Survey of Pakistan projecting a 21 percent decline in national rice production, while US Department of Agriculture estimated a 42 percent drop in country's output over the season prior.
So, for Pakistan's exports' performance to worsen despite the abnormally low base of last year appears to work of forces bigger than mere price increase. It is also worth mentioning that on aggregate basis, average unit price of exports during Q1-FY24 are only 10 percent higher than Q1-FY23, which does not seem to be high enough to justify volume erosion. In fact, volume exported is lowest in five years, back when Pakistan's total production was itself 25 percent lower than in recent years.
Does that mean claims of FY24 proving to be a year of record export earnings were nothing more than a mirage? Not so fast. Rice cultivation across most of the Indus basin takes place during the months of May-June, with the beginning of pre-monsoon and high temperatures across the irrigated plains of the country. Rice is a shorter duration crop in many areas compared to substitutes such as cotton, but completion of the harvest cycle still takes up to October-November.
This means that by the time new crop hits the market after going through mandis, shelling, milling and finally to export buying houses, the fiscal year has already entered the second half.
This is exactly why historically bulk of rice export volume shows in official statistics in the second half of the fiscal year, with the H1 to H2 ratio for the last 10 years roughly averaging at 40:60. In fact, retrospectively, higher share of export volume during the H1 correlates with lower annual exports, since weaker export performance during H2 is usually indicative (or an outcome of) poor crop output. For that matter, many market participants consider Q1 of the fiscal year (Jul – Sep) as the last quarter or Q4 of the rice marketing year or season.
Which means that many rice export participants are still offloading last season's inventory during these months of the year. Given this context, poor rice performance during Jul – Sep 2023 should appear natural, even expected. The cause of concern, if any, is in the unit prices achieved during the period.
Here's why. According to the World Bank's commodity price tracker, rice prices for various varieties across the globe have on average increased by anywhere between 36 percent to 54 percent during Jul – Sep 2023 (versus the same period last year). However, average unit prices scored by Pakistani exporters during the same period have increased by only 10 percent. Importantly, while average export unit prices of basmati variety still managed to increase by 14 percent, export price of non-basmati variety rose by just 3 percent, of $15 per metric ton. For non-basmati varieties in world markets, the per metric ton price increase stands anywhere between $130 – $190 per metric ton!
If Pakistani rice has in fact been exported at record discount to global prices, it represents a missed opportunity for local players, who could have recorded massive inventory gains by selling last year's carryover inventory at current prices.
The massive differential between global and Pakistani coarse (non-basmati) rice prices should raise red flags, especially if the trend continues into the subsequent months of the fiscal year – and as new crop begins to trickle in to export card. Watch out for under invoicing!
https://www.brecorder.com/news/40270667/rice-exports-nothing-to-write-home-about
Published Date: October 30, 2023
More News