Rice exports likely to hit record high
Pakistan's rice export to China in 2022 surpassed $455 million with a volume of more than 1 million tonnes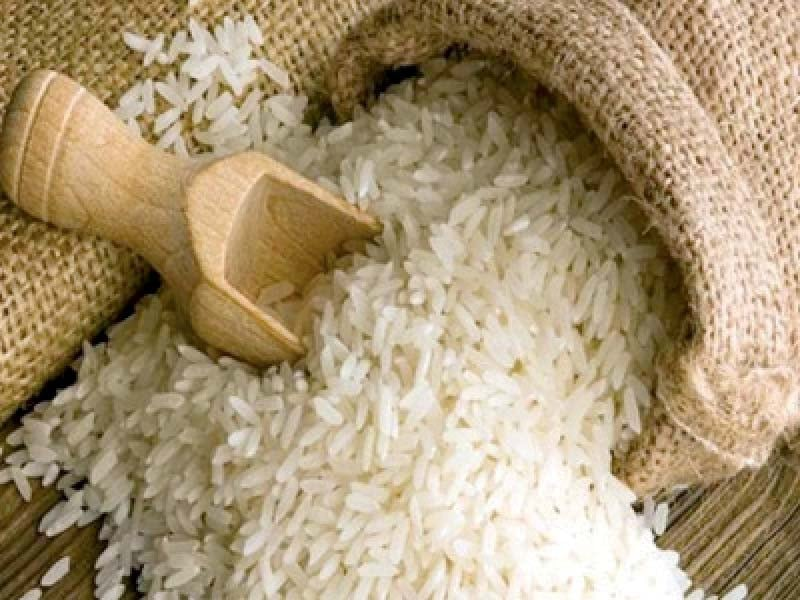 "The quality of our super basmati rice is far superior in aroma, taste and length compared to Indian basmati rice. We have an edge," says UNISAME President, Zulfikar Thaver. photo: file
SHENZHEN:
Pakistan will produce around 9 million tonnes of rice in the current year and this will help to export more commodity, noted Rafique Suleman, Convener of the Federation of Pakistan Chambers of Commerce and Industry's (FPCCI) Standing Committee on Rice.
Owing to the flood-induced crop failure, rice export volumes shrank 25% in the last fiscal year. Pakistan exported 3.717 million tonnes of rice including Basmati and other varieties during July-June FY23 as against 4.97 million tonnes in the corresponding period of previous year.
However, the expected bumper crops this year will bring hope to the industry. Pakistan's rice exports will not only be higher than the previous year but they will likely touch an all-time high level, Suleman said.
Pakistan's rice export to China in 2022 surpassed $455 million with a volume of more than 1 million tonnes for the first time, said Ghulam Qadir, Commercial Counsellor.
The article originally appeared on the China Economic Net
Published in The Express Tribune, August 10th, 2023.
https://tribune.com.pk/story/2430134/rice-exports-likely-to-hit-record-high
Published Date: August 10, 2023
More News