Rice exports from Pakistan decline by 17.33% in first two months of current fiscal year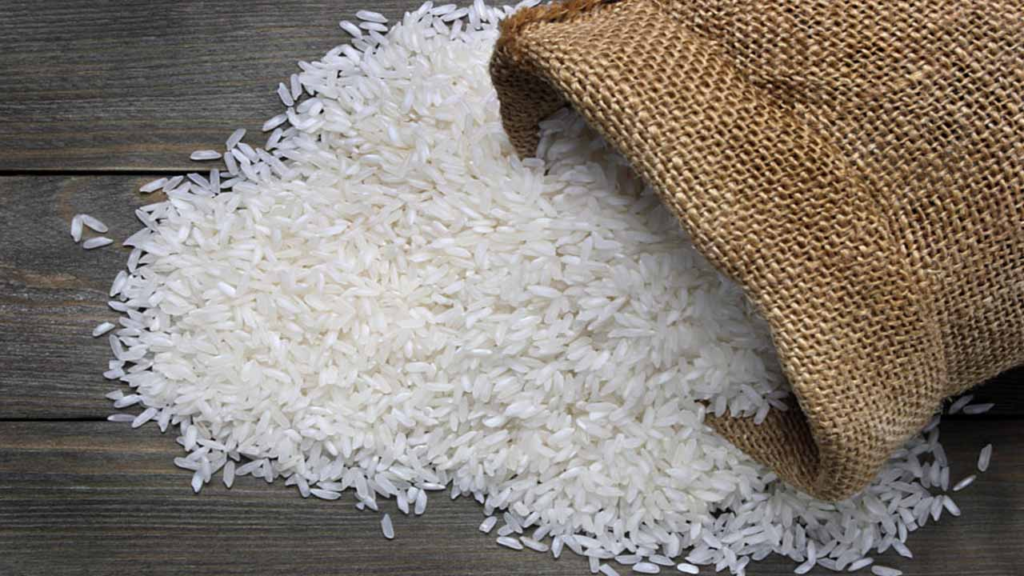 During the initial two months of the current fiscal year, a total of 340,237 metric tonnes of rice, with a market value of $233.991 million, were exported. This marked a notable contrast with the previous year's corresponding period, which recorded exports of 507,144 metric tonnes of rice valued at $283.056 million.
According to data provided by the Pakistan Bureau of Statistics, rice exports from July to August 2023 witnessed a 17.33 per cent decline in comparison to the same period in the previous year.
However, within this timeframe, Basmati rice exports experienced 8.29 per cent growth. Approximately 79,257 metric tonnes of Basmati rice, valued at $94.733 million, were exported, compared to the previous year's figures of 84,709 metric tonnes at a cost of $87.480 million.
Concurrently, the nation achieved earnings of $39.338 million by exporting approximately 20,539 metric tonnes of fish and fish preparations, showing an improvement from the previous year when 15,922 metric tonnes of these products were exported, amounting to $38.086 million.
It is noteworthy that overall food group exports in the first two months of the current fiscal year registered a modest decrease of 1.65 per cent. The total value of food commodities exported during this period amounted to $711.748 million, contrasting with the previous year's export value of $723.696 million for the same duration.
On the other hand, food group imports into the country during the initial two months of the current fiscal year witnessed a substantial decline of 26.91 per cent when compared to the corresponding period of the previous year. From July to August 2023, food imports decreased from $1.783 billion to $1.303 billion.
https://thecurrent.pk/rice-exports-pakistan-dip/
Published Date: September 20, 2023
More News