'Rice Export: don't get stupid'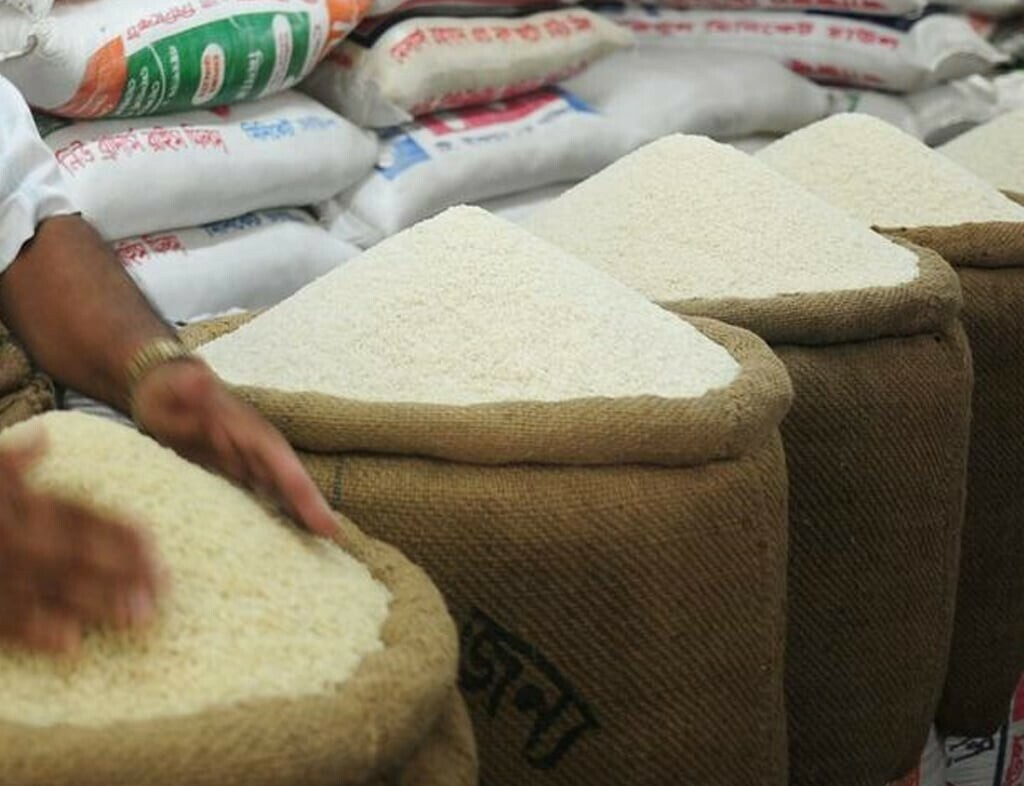 During the last fiscal year, Pakistan's rice industry truly came to appreciate the power of price effect. Although export volume was the lowest in a decade – at 3.6 million metric tons of all rice varieties exported – export receipts were second-highest during the same period, and just 14 percent below the peak achieved during the previous year. Unit price of exports was up 16 percent on average during FY23 – or $ 90 per metric tons on average – and the worst monsoon floods and crop devastation failed to make a sizable dent in the country's export revenue. Pakistan earned $2.2 billion from rice exports during the last fiscal, not its finest but certainly better than the downturn observed in other exporting segments of the economy, such as textile and garments which saw export earnings decline by 20 percent on average during the same period.
If rice exporters had cause to be proud of their performance last year, the ongoing season is their chance to cash in on a once in a decade bonanza and laugh their way to the bank. First, national milled rice production is expected to rise by two-thirds or 64 percent over the previous year, with the low base effect adding back 3.5 million metric tons of lost output back to national supply. The incremental output, which will take domestic production back up to 9 million metric tons, will mostly flow towards the export market – with a potential to add a billion dollars to industry's export revenue.
Already, average export prices are $100 per metric ton higher on average during the 2M-FY24 (Jul-Aug 2023) period, with average unit price of export clocking in above $700 per metric ton based on market intelligence. This is already 16 percent higher over the full year's average price of $600 per metric ton, and 40 percent above the last three-year average export price of approximately $500 per metric tons.
This bonanza in world rice prices comes on the back of a decline in projected global trade volume, with trade size falling from a peak of 56 million metric tons per annum to under 52 million metric tons for the marketing year 2023-24. The decline in trade volume forecast is primarily due to the ban imposed by government of India on export of non-basmati milled rice, a result of tight domestic supply conditions in that country. India is the world's second largest rice producer after China, with domestic consumption accounting for 85 percent of national level output, and one-fourths of global rice demand.
The ban from India has as if lit a fire under global rice prices, which are now at their 15-year peak, and possibly on their way to breach the short-lived recorded peak of 2008. At this rate, it is only a matter of time before Pakistani exporters rake in record profits, offering the industry a realistic shot at recording $3 billion in export revenue for the first time, if not higher.
But that's only contingent on whether the policymakers in Islamabad maintain the status quo in their rice policy. It is correct that average prices of most rice varieties are up by a minimum of 75 percent to up to 150 percent in domestic retail markets, on year-on-year basis, causing significant loss in affordability for consumers. But that's no need to throw a tantrum. If the decision makers continue to play it cool and fight the urge of imposing any price controls in the domestic market, rice exporters will have little cause to redirect their export earnings towards the grey channel (through hawala/hundi or smuggling), provided that they also continue to receive market competitive exchange rate and access to bank financing for working capital.
If no distortive price signal is made towards market participants, exporters shall take every opportunity to bring foreign exchange earnings back from the official channel (except for the smuggling lost to Iran), which could add at least half a billion dollars to annual exports. Enough to pay for the import of 2 million metric tons of wheat, which is facing a shortfall.
But if the export revenue does not grow substantially in a year when everything – from weak domestic demand to suitable weather conditions, bumper crop, and record international market prices – has fallen into place, then rest assured that export oriented market players are still not ready to restore their faith in the rupee. Whether final proceeds are realized in LLCs based out of Dubai or elsewhere will then be inconsequential. Exporters will be richer, but not the country.
https://www.brecorder.com/news/40261930
Published Date: September 7, 2023
More News