Punjab set to export rice worth $2bn this year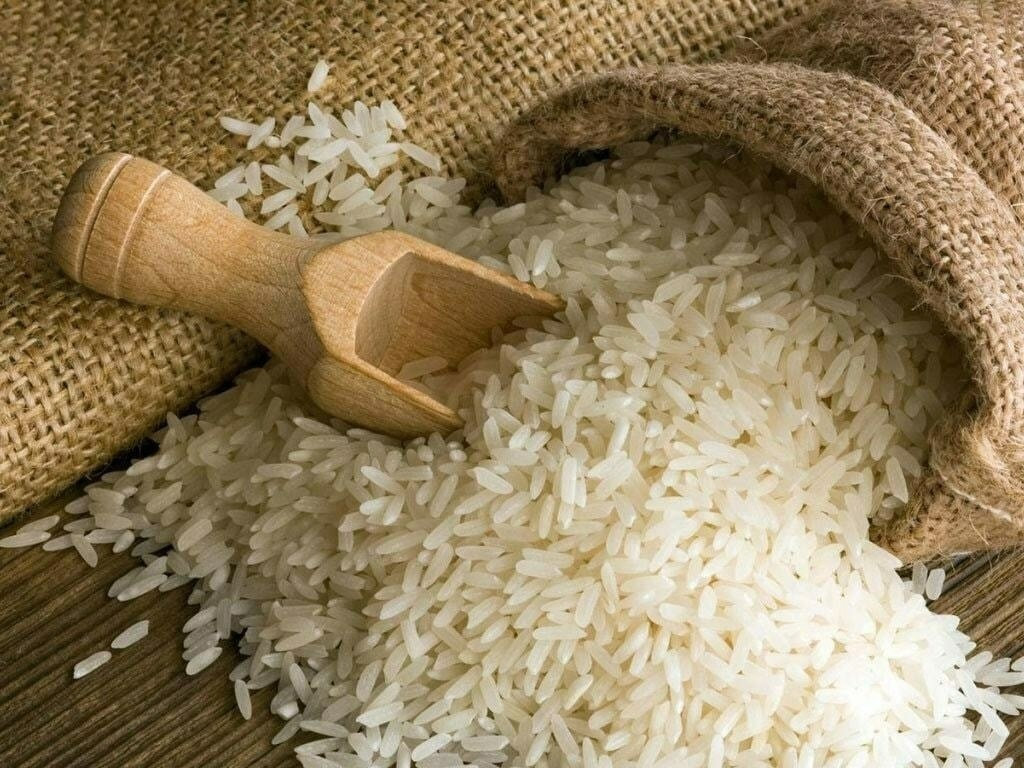 LAHORE: Under the leadership of caretaker Chief Minister Mohsin Naqvi, the Punjab government has achieved remarkable growth in the agriculture sector, marking a significant milestone in rice production following cotton.
This success story continues with the province not only meeting its own requirements but also set to export rice worth US$2 billion this year, contributing to Pakistan's overall export of 3 billion dollars worth of rice. This represents a 100% increase compared to the previous year's one billion dollars in rice exports from Punjab.
The Punjab CM extended his congratulations to the Agriculture Secretary and the dedicated team for this noteworthy achievement in rice production, following the successes in cotton. He further expressed his optimism that Pakistan's rice exports could potentially reach US$5 billion within the next two years.
Additionally, Punjab is poised to witness a 125% increase in cotton bales this year compared to the last. In the light of this, the CM Naqvi has directed efforts to stabilize and enhance the price of cotton.
Provincial Minister for Industry and Agriculture, SM Tanveer, along with the Secretary of Agriculture, will liaise with the federal government on this matter. The Trading Corporation of Pakistan will be approached to initiate the immediate purchase of cotton.
The initial target for wheat production in Punjab stands at an impressive 40 million tonnes. To attain this goal, the recommendation is to employ quality seeds and commence wheat sowing by November 15.
Furthermore, the province has set a target of cultivating oilseeds on 19 hundred thousand acres of land. In a special meeting, the caretaker CM accorded approval for crucial measures to achieve higher crop yields.
The meeting was attended by Provincial Minister for Industries and Agriculture SM Tanveer, along with high-ranking officers including the Additional Chief Secretary, Additional IG Special Branch, Secretaries of Agriculture, Irrigation, and Finance.
Copyright Business Recorder, 2023
https://www.brecorder.com/news/40265735
Published Date: September 29, 2023
More News