Punjab CM demands to lift restrictions on export of basmati rice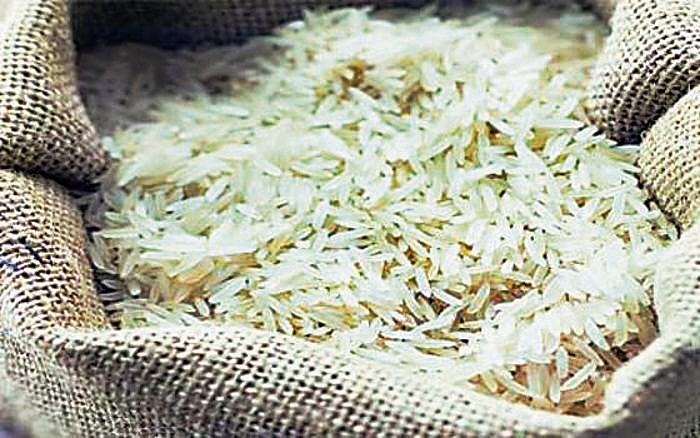 Ludhiana, September 15
Stating that the restrictions on export of basmati imposed by the Union government is against the interests of the farmers, Punjab Chief Minister Bhagwant Mann on Friday demanded immediate roll back of this "arbitrary" decision.
Addressing a gathering during Kisan Mela organised at Punjab Agriculture University (PAU) here, the Chief Minister said this "illogical decision" will do considerable damage to the economic situation of the farmers as well as the traders.
He said the Union government has fixed minimum export price of basmati at Rs 1,200 per ton which adversely hit the domestic price of the crop.
Mann said the Centre must remove all these restrictions to safeguard the interests of the farmers.
The Chief Minister said the hard working and resilient farmers are already at a crossroads due to the ever escalating cost of the farm inputs and low MSP.
He said the state produces maximum basmati in the country and this decision of the Centre will adversely hit the interests of the peasants. He said on one hand the state government is making concerted efforts for crop diversification by encouraging the farmers to produce moong, basmati and other alternative crops, while on the other hand such steps of the Union government are giving major setbacks to it.
The Chief Minister said this decision is "anti-farmer" and "anti-state", adding the state will oppose this move. He said in wake of these restrictions, the government is contemplating to sell the basmati crop to states like Kerala, West Bengal and others.
Mann said the farmers had played a vanguard role in making the country self-reliant in food production but such "draconian" moves of the Union government is against their interests.
The Chief Minister also slammed the Union government for stalling Rural Development Fund (RDF) to target its opponents.
He said despite the fact that the state has removed all ambiguities done by the previous governments, the Centre has not released the funds yet.
Mann said he had himself called on the Union Rural Development Minister Giriraj Singh who had assured him that these funds will be released soon, but it never happened and the Union government has stalled the RDF of more than Rs 3,622 crore.
The Chief Minister said in order to cope up with the problem of paddy straw burning, the state government had mooted the idea of compensating the farmers by giving them Rs 2,500 per acre.He said out of these Rs 2,500, Rs 1,500 was to be given by the Centre and Rs 1,000 was to be shared by the state government.
However, Mann said instead of agreeing to this demand, the Union government rejected it without any logic.
https://www.tribuneindia.com/news/punjab/punjab-cm-demands-to-lift-restrictions-on-export-of-basmati-rice-544635
Published Date: September 15, 2023
More News