Prices of kitchen items show mixed trend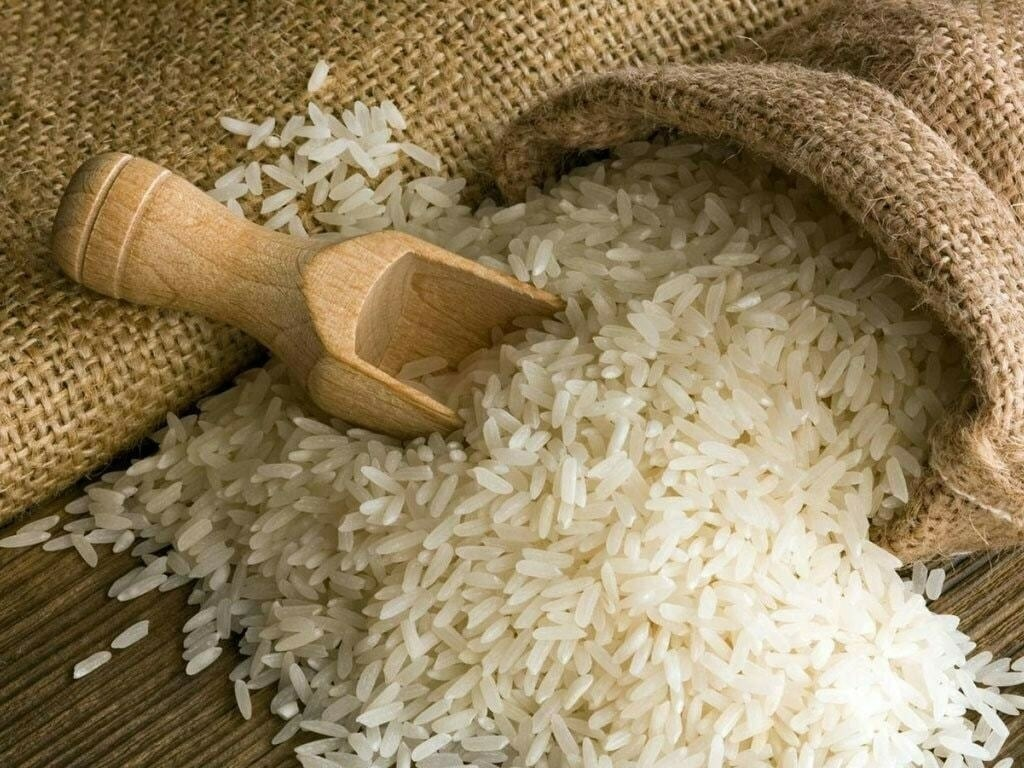 ISLAMABAD: The prices of essential kitchen items have witnessed a mix trend during this week past against the previous week, revealed a survey carried out by Business Recorder, here on Saturday.
The wholesalers and retailers at different markets said that prices of some of the items remained on the high side; however, prices of some kitchen items also witnessed a decline during the last week past.
The survey noted that prices of tomatoes, wheat flour bag 20 kg, potatoes, cooked daal, eggs, rice, masoor, maash, milk fresh, sugar, and curd increased during the week past as compared to the precious week while a decline was observed in the prices of average onions, chicken, LPG, garlic, pulse gram, and mustard oil.
Chicken price went down from Rs 16,500 per 40kg in the wholesale market to Rs 16,000, which in retail is being sold at Rs415 against Rs425 per kg, while chicken meat is being sold at Rs650 per kg against Rs680 per kg, egg price went up from Rs 7,300 per carton to Rs 7,350, while in retail, eggs are being sold in the range of Rs275-285 per dozen.
Sugar price has went up slightly from Rs5,700 per 50kg bag to Rs5,750 in wholesale market which in retail is being sold at Rs132-135 per kg.
Wheat flour price witnessed an upward trend as its price went up from Rs 2,690 per 20kg bag to Rs 2,700 per bag. Normal quality wheat flour bag is being sold at Rs 2,140 per 15kg bag against Rs 2,130 in the wholesale market, which in retail is being sold at Rs 2,156 per bag.
Rice prices witnessed an increase as best quality basmati rice is available at Rs 12,720 per 40kg bag against Rs 12,700 per 40kg bag, while the retailers are selling at Rs350-360 per kg, normal quality Basmati price went up from Rs 10,600 per 40kg bag to Rs 10,610, which in retail is being sold at Rs290-300 per kg against Rs290-295 per kg.
Copyright Business Recorder, 2023
https://www.brecorder.com/news/40241926
Published Date: May 14, 2023
More News