Price of Vietnam's exported rice highest in the world; country still expected to export more than seven tonnes this year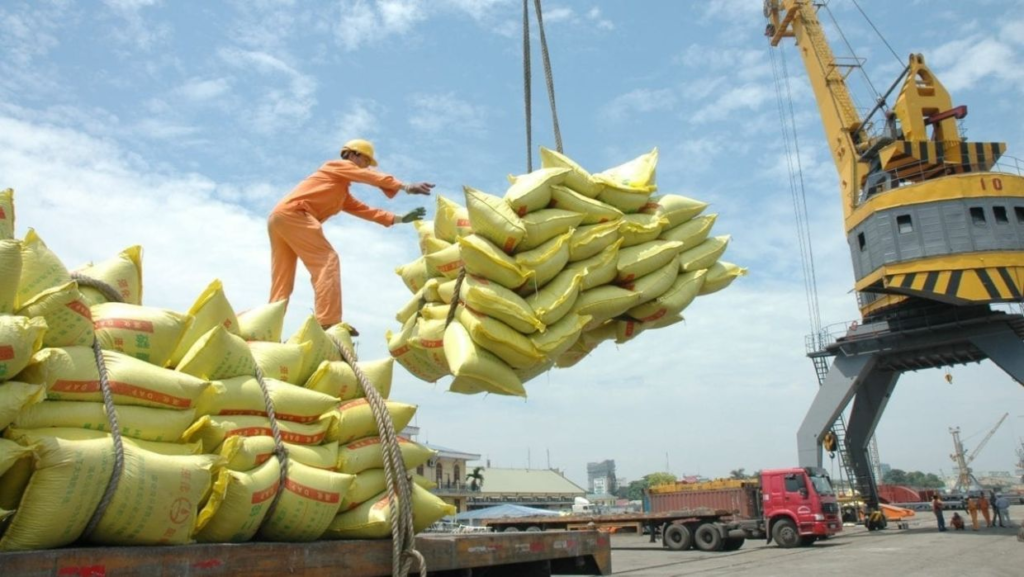 HANOI (Bernama-VNA): The prices of Vietnam's exported rice remain the highest in the world, with 5 per cent broken rice reaching US$638 per tonne, and 25 per cent broken rice priced at US$623 per tonne, according to the Vietnam Food Association.
Meanwhile, 5 per cent broken rice from Thailand is sold at US$628 per tonne, while that from Pakistan is priced at US$598 per tonne, reported Vietnam News Agency (VNA).
In the Mekong Delta, Vietnam's largest rice granary, the price of paddy rice continues to remain at an unprecedented high level in numerous localities, helping farmers to achieve good profits.
In July, the rice price index of the United Nations Food and Agriculture Organisation (FAO) reached its highest level in nearly 12 years, driven by a surge in prices among major rice-exporting nations following India's imposition of export restrictions.
Recently, the Vietnamese Ministry of Industry and Trade announced the list of 210 businesses eligible to export rice.
According to the ministry, in the first seven months of this year, Vietnam exported 4.83 million tonnes of rice.
The country plans to export about 2.67 million tonnes in the remaining five months of the year.- Bernama-VNA
https://www.thestar.com.my/aseanplus/aseanplus-news/2023/09/02/price-of-vietnam039s-exported-rice-highest-in-the-world-country-still-expected-to-export-more-than-seven-tonnes-this-year
Published Date: September 2, 2023
More News