'Plastic rice' rumour in Goa causes panic, govt clarifies it's fortified
Fortified rice kernels are made with rice powder and mixed with micronutrients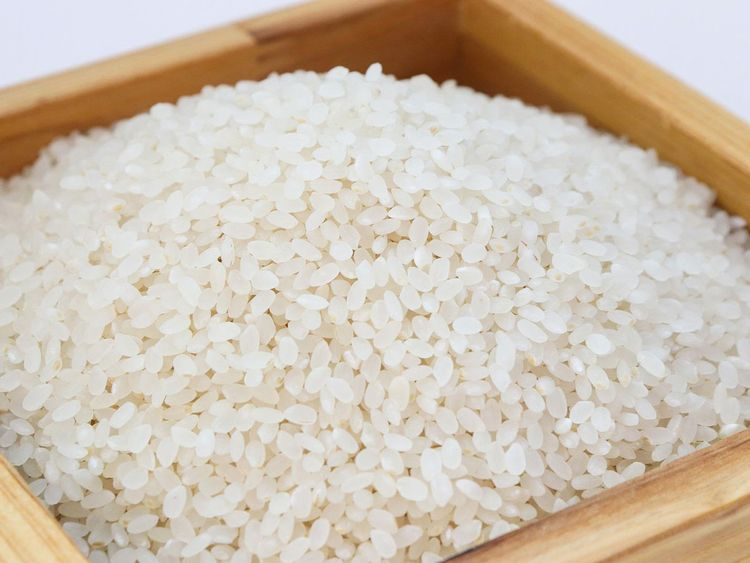 The government has refuted the allegation of plastic rice being supplied.
Rumours of plastic rice being supplied by Fair Price Shops (FPS) have been circulating on the social media, causing panic among the people. This forced the Goa government to clarify that it is wrong information and only fortified rice is given to consumers.
The Department of Civil Supplies and Consumer Affairs issued a clarification about fortified rice.
"It is informed that there have been misinformation and misleading videos circulated on social media as well as on local newspapers about 'plastic rice' being sold through the FPS. The issue has been clarified time and again not only by the Department but also at the Government level. It has been also informed that fortified rice kernels are made with rice powder and mixed with micronutrients such as vitamin B12, folic acid and iron," the department stated.
"These micro nutrients are added to the rice in appropriate proportions. They are then shaped in the form of rice and mixed with the main supply at the miller in a ratio of 1:100. Rice fortified with Iron, Folic Acid, and Vitamin B12 boosts our health. The cooked rice contains 80% starch and a high carbohydrate content and that is the reason for the adhesiveness and elasticity in rice. But this does not indicate that the rice is plastic." It said.
"It is also informed that fortified rice can be stored, tastes and can be cooked like normal rice. We must include fortified rice in our diet to have added nutritional advantages. It has been advised that millers should produce fortified rice as it has far reaching benefits," it added.
Earlier when the rumor was spreading, Chief Minister Pramod Sawant had cleared the air on the supply of 'plastic rice' stating that 'it would be costlier to create plastic rice, than to produce real rice'.
With incidents of the Civil Supply Department supplying rice infested with maggots, mites and fungus to ration card holders of the coastal state, there was a rumour that even plastic rice was supplied to some fair price shops.
However, after a check by the Food and Drug Administration the government has refuted the allegation of plastic rice being supplied.
"We have checked the rice. It is not made of plastic. It can't be of plastic. Hence one who 'speaks' should speak responsibly and those who 'write' should verify before writing. Because it creates confusion in the minds of people. In fact it would be costlier to create plastic rice, than to produce real rice," Sawant said.
Sawant said that it is false propaganda and confusion should not be created.
He said that what was referred to as plastic rice was actually 'fortified rice'.
"It is approved by the Food Corporation of India and only then supplied through the public distribution system," Sawant stated.
Speaking to IANS, the owner of a Fair Price Shop said that it is not plastic rice but fortified rice. "We don't know who spread these rumours causing panic. It is not plastic rice as the FDA has also clarified about it," he said.
https://gulfnews.com/world/asia/india/plastic-rice-rumour-in-goa-causes-panic-govt-clarifies-its-fortified-1.1697950426538
Published Date: October 22, 2023
More News