Parboiled rice export prices fall as export duty extension hurts demand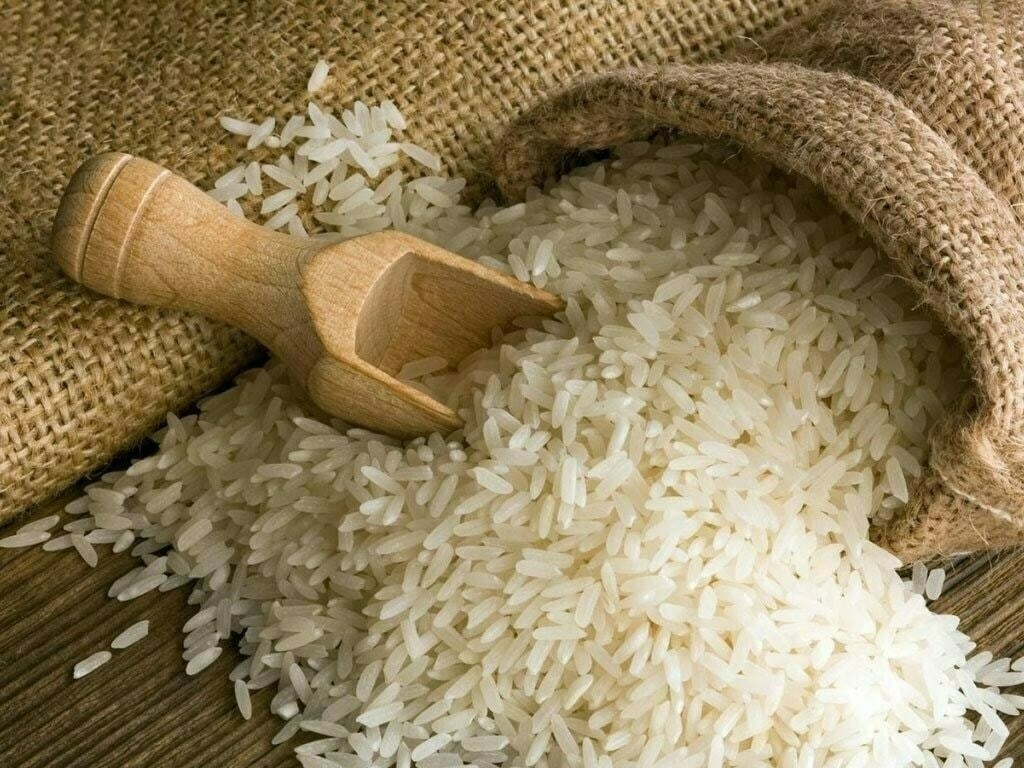 BENGALURU/MUMBAI/HANOI/BANGKOK/BANGLADESH: Parboiled rice export prices in top hub India declined for the third straight week on sluggish demand, primarily due to the extension of export duties until March 2024.
Prices for India's 5% broken-parboiled variety fell to $510-$520 per metric ton from $515-$525 last week. "Last week, buyers were waiting for the government's decision on the duty.
This week, some of them started buying after the government provided clarity. However, demand is still far lower than normal," said Akash Jhunjhunwala, a rice miller based in Lucknow, Uttar Pradesh.
India announced an extension of the 20% export duty, initially set to expire on Oct. 15, to March 2024.
Last week, India said it will maintain the floor price for basmati rice until further notice, as it continues to restrict overseas shipments.
But the country said it will permit the export of non-basmati white rice to several countries, including Nepal, Cameroon, Malaysia, the Philippines, Seychelles, Ivory Coast, and the Republic of Guinea. Thailand's 5% broken rice prices also eased to $575-$580 per metric ton from $580-$600 last week.
"Demand was coming in from Asian and African countries," said a Bangkok-based trader, adding supply from the most recent harvest was expected by month-end. Vietnam's 5% broken rice prices rose to $625-$630 per metric ton versus $615-$625 last week.
"Prices edged up slightly because supplies are flat as the summer-autumn harvest has ended," a Ho Chi Minh City-based trader said, adding high global demand and Middle East tensions as contributing factors.
Preliminary data showed 271,600 tons of rice to be loaded at Ho Chi Minh City port during Oct 1-22, most of it headed to the Philippines, Indonesia and Cuba.
In Bangladesh, officials said the government had hiked the price it would pay farmers for the upcoming harvest, aiming to purchase 700,000 tonnes.
https://www.brecorder.com/news/40269029/parboiled-rice-export-prices-fall-as-export-duty-extension-hurts-demand
Published Date: October 20, 2023
More News