Pakistan expecting record wheat, rice output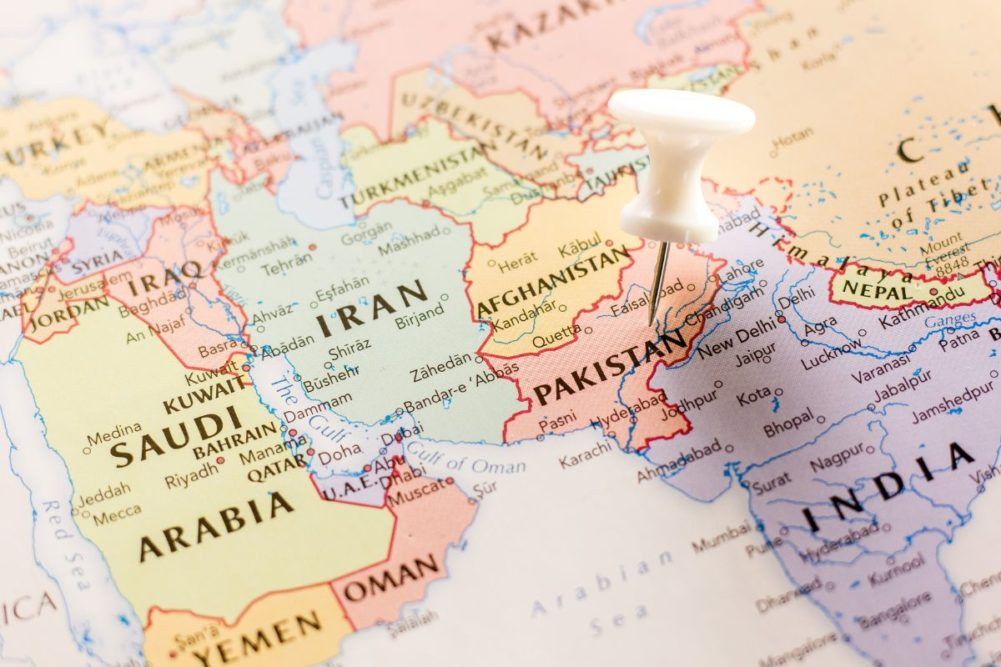 ISLAMABAD, PAKISTAN — Pakistan is projected to harvest a record 28 million tonnes of wheat in the 2023-24 marketing year, while consumption is also expected to reach an all-time high of 29.5 million tonnes, according to a Global Agricultural Information Network (GAIN) report from the US Department of Agriculture's Foreign Agricultural Service (FAS).
Pakistan, which has the world's fifth largest population which is growing at nearly 2% per year, has been focusing on increasing grain output to address food insecurity issues. The FAS forecasts wheat ending stocks in 2023-24 to decline to 3.03 million tonnes, the lowest level since 2019-20.
Pakistan is projected to see a 63% increase in rice production from 2022-23 to 9 million tonnes, which would be the second largest crop on record. With the anticipated large crop, Pakistan is forecast to set an export record of 5 million tonnes in 2023-24, a 40% increase over the previous year.
"The local rice harvest has just begun in earnest, and initial yield reports indicate that the 9 million-tonne projected crop will be achieved," the FAS said. "The positive crop prospects, good price competitiveness in the world market, and India rice export ban have led to outstanding potential for rice exports."The FAS also noted: "Mexico and Russia have renewed market access for Pakistani rice after many years," Pakistani rice exports to Indonesia have also increased this year."
https://www.world-grain.com/articles/19099-pakistan-expecting-record-wheat-rice-output
Published Date: October 3, 2023
More News