Pakistan can earn $3bn from rice exports in FY24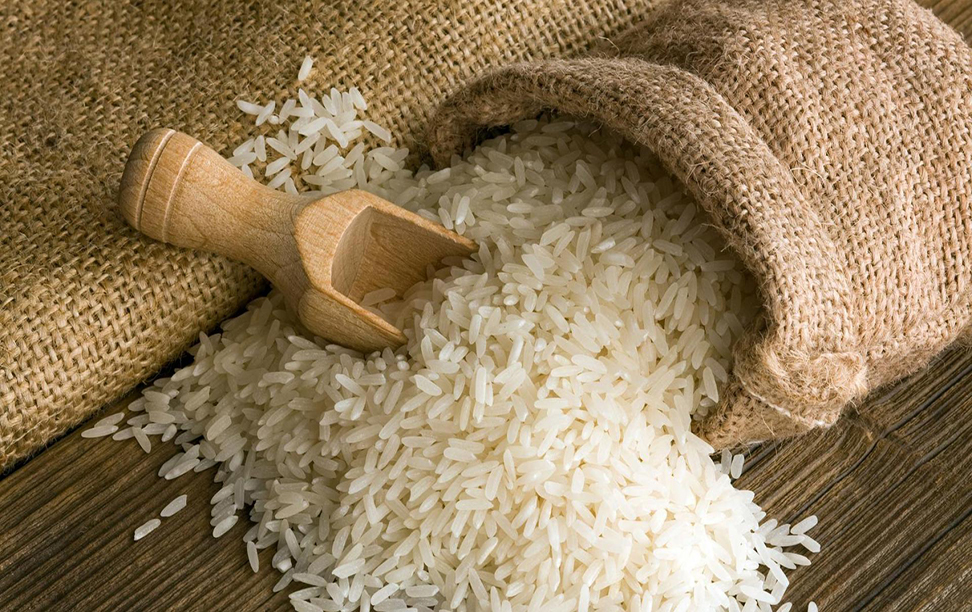 August 02, 2023 (MLN): The demand for Pakistani rice has significantly risen worldwide amid the recent decision of the Indian government to impose a ban on the export of non-basmati rice.
Chela Ram, Chairman of the Rice Exporters Association, stated that Pakistan could export rice worth $3 billion in the upcoming fiscal year 2024.
To recall, exports in FY23 saw 3.7 million tons of rice, worth $2.14bn.
Chela Ram said that exports of rice can reach 5m tons in FY24.
Furthermore, the rice output in FY24 is projected to reach a record 9m tons, providing a substantial surplus for export purposes.
Moreover, the Russian Federation has taken steps to open its doors to Pakistani rice, registering an additional 15 companies for rice export to Russia.
12 more companies are currently in the registration process, indicating the increasing demand for Pakistani rice in the Russian market.
Chela Ram also expressed optimism about the ongoing talks with Mexico, paving the way for potential positive developments in trade between the two countries.
With Mexico's concerns addressed, there are encouraging signs that the ban on Pakistani rice exports to Mexico may be lifted soon, offering a significant boost to Pakistan's rice industry.
These positive developments paint a promising picture for Pakistan's rice exporters in FY24.
https://mettisglobal.news/pakistan-can-earn-3bn-from-rice-exports-in-fy24/
Published Date: August 2, 2023
More News