Paddy Prices on the Rise But Farmers Allege Exploitation by Millers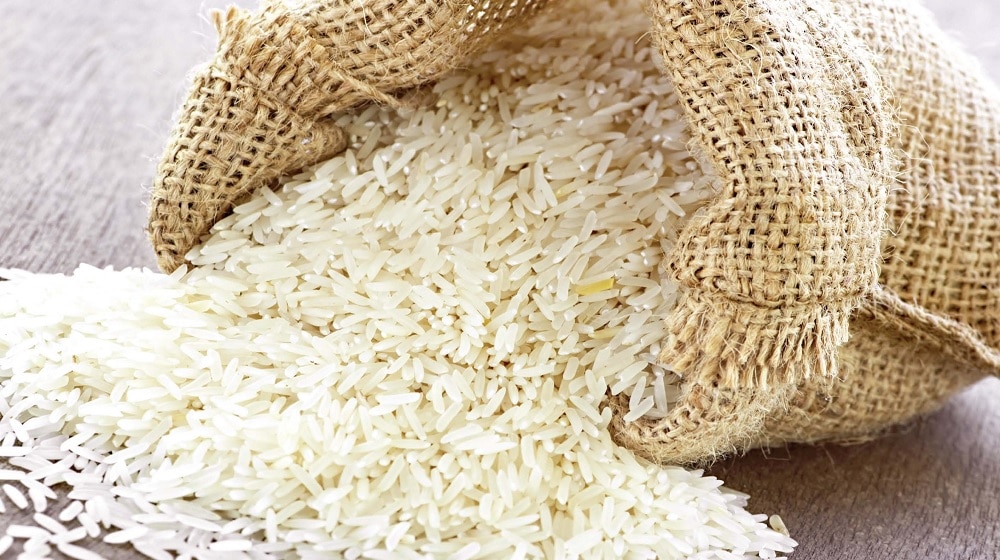 Over the past two weeks, average paddy prices in Punjab for 1509 varieties have surged by almost Rs. 350 per maund, attributed to the entry of 'investors' into the market.
In regions like Kasur, Sahiwal, Bahawalnagar, Faisalabad, Sheikhupura, and Gujranwala, prices are now fluctuating between Rs. 4,600-4,650 per maund. Meanwhile, in Bahawalpur, Jhang, and Multan, they have soared to Rs. 4,750 per maund, up from Rs. 4,300-4,450 per maund two weeks ago.
Kainat 1121 prices have seen marginal stability, with a slight increase of Rs. 100 per maund in the last two weeks. Current prices in Hafizabad, Kamoke, Okara, Muridke, and Shorkot range from Rs. 4,500-4,700 per maund, while reaching as high as Rs. 5,000 per maund in Sahiwal.
Conversely, early varieties like Super-515 have experienced a drop of up to Rs. 650 per maund, as buyers turn their attention to IRRI varieties during harvest.
Prices for Super-515 in Kamoke, Hafizabad, and Muridke grain markets have fallen to Rs. 4,850-5,000 per maund compared to Rs. 5,400-5,500 per maund two weeks earlier.
IRRI varieties' prices have remained relatively steady in Hyderabad, Shikarpur, Badin, Mirpurkhas, and Nawabshah, ranging between Rs. 3,000-3,200 per maund.
However, IRRI-9 is an exception, witnessing an average drop of Rs. 600 per maund to Rs. 3,400 per maund from Rs. 4,000 per maund two weeks earlier.
Market consultants talking to ProPakistani stated that prices may increase further due to current buyer interest and strong international demand, but they emphasize a need for caution, citing last year's hype caused by devastating floods. The consultants also note that substantial volumes have been stocked by investors, and prices are expected to decrease once they enter the market, though the timing remains uncertain.
Despite the optimistic outlook for a bumper rice crop in Pakistan, with an expected production of 8.64 million tons during 2023-24, a 12.7 percent increase from the previous year, farmers in Sindh express dissatisfaction with the government's inaction regarding longstanding issues of 'illegal' deductions by rice millers and black marketing of agricultural inputs.
Farmers in Sindh argue that millers intentionally include price cuts under the guise of trash and moisture in paddy, with some reporting prices as low as Rs. 2,900 per maund, falling short of compensating for high input costs like fertilizers, diesel, and seeds.
They highlight an unseen nexus between rice millers and middlemen, where the latter is also compelled to impose these illicit deductions due to their reliance on millers. Meanwhile, farmers lack unity and have remained 'price takers' in Pakistan's agricultural landscape.
https://propakistani.pk/2023/11/16/paddy-prices-on-the-rise-but-farmers-allege-exploitation-by-millers/
Published Date: November 19, 2023
More News