Minimal effect from India rice export ban: Sharma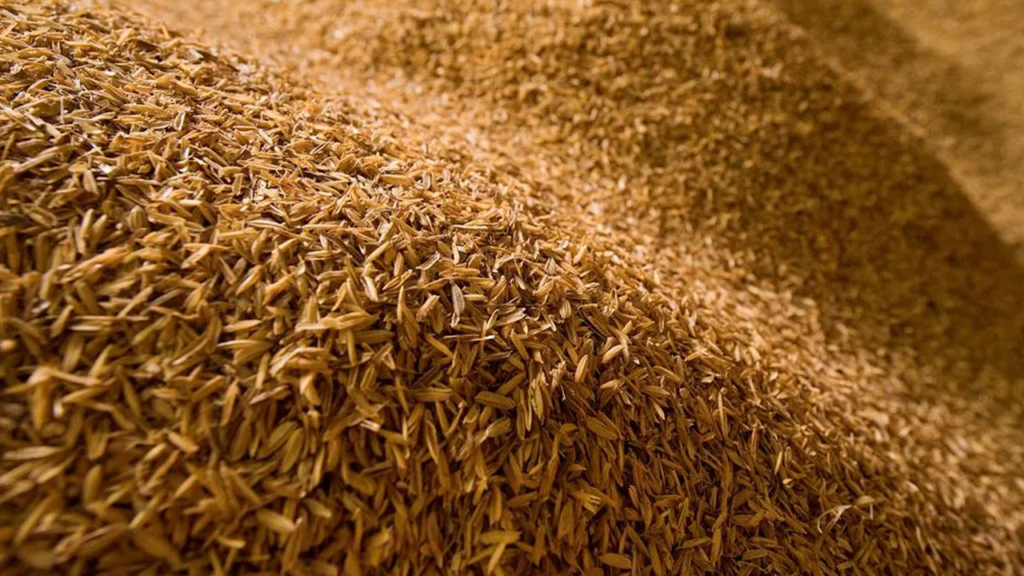 The Fiji Rice Limited has allayed concerns that the decision by India to stop exporting non-basmati white rice, could lead to an increase in cost of rice sold locally.
Chair, Raj Sharma says farmers should look on the bright side as this presents an opportunity for them to plant more rice and meet the local demand.
Fiji Rice Limited Chair Raj Sharma says the ban implemented by India this year is to ease its rising domestic prices, which led to price increases in the United States and Canada.
"My request to the farmers would be this is the opportune time to plant rice, not only to save the country but to feed yourselves too. When there is a shortage of anything in supply, the prices may go up. We do not know if it will have a direct impact here or not but the beauty about us is that we can plant and get it done in 120 days."
Sharma is encouraging farmers to plant as much as they can in the upcoming season which begins in October and to also make use of various subsidies offered by the government including for weedicides and fertilizers to boost production.
https://www.fbcnews.com.fj/news/minimal-effect-from-india-rice-export-ban-sharma/
Published Date: August 22, 2023
More News