Millers allege undue govt pressure over quality of fortified rice
FRK samples of 100 millers failed quality tests recently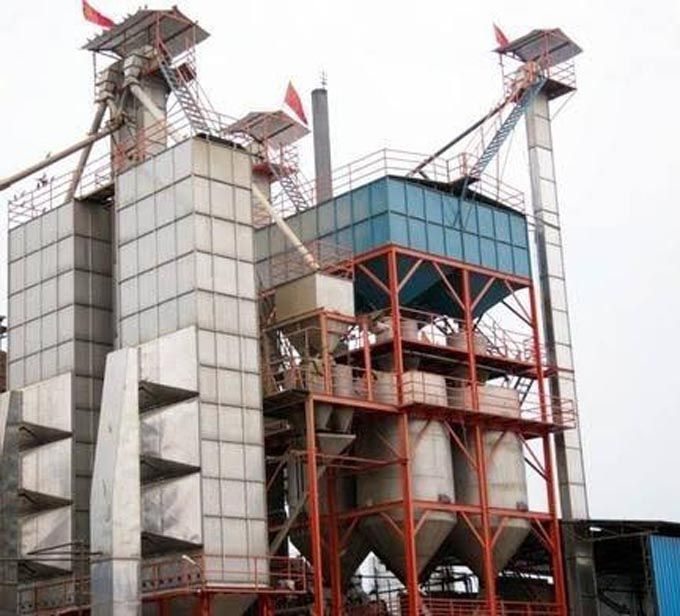 Ludhiana, September 10
Rice millers today held a meeting here to discuss their strategy after the government decided against including them in the paddy procurement process in the upcoming season. The government decided this after the samples of fortified rice kernels of more than 100 mills taken by the Food Corporation of India (FCI) failed quality tests.
The millers have been trying hard to convince the government to review its decision, but in case nothing changes, they might go on a strike.
Today's meeting of the Punjab Rice Industry Association was held under the chairmanship of Bharat Bhushan Binta. The main issue dominating the meeting was approval of the failed Fortified Rice Kernels (FRK) mix rice in Custom Milling Rice (CMR).
Binta said rice that fails FRK mixed rice samples test must still be considered custom milling rice (CMR). This is because there are inconsistencies in results from different laboratories, creating ambiguity.
Ranjit Singh Jossan, the Ferozepur district president of the association, said undue pressure was being put on the millers by the government. The members also sought amendments in the regulations set by the Government of India and the Food Safety and Standards Authority of India (FSSAI). He argued that fortified rice, with its high nutritional value, should not fail samples if they fall within the range of human consumption. He urged the government to hold FRK manufacturers accountable and simplify the appeals process to resolve disputes.
The association has called for a tendering process for procurement of Fortified Rice Kernels. The association also demanded that the Food Corporation of India bring transparency in the sampling process and accept the quality manager's decision as final.
The association would also pursue the matter with Union Minister for Consumer Affairs, Food and Public Distribution Piyush Goyal.
https://www.tribuneindia.com/news/punjab/millers-allege-undue-govt-pressure-over-quality-of-fortified-rice-543165
Published Date: September 11, 2023
More News