Mexico's delegation on Pakistan visit for inspection of rice establishments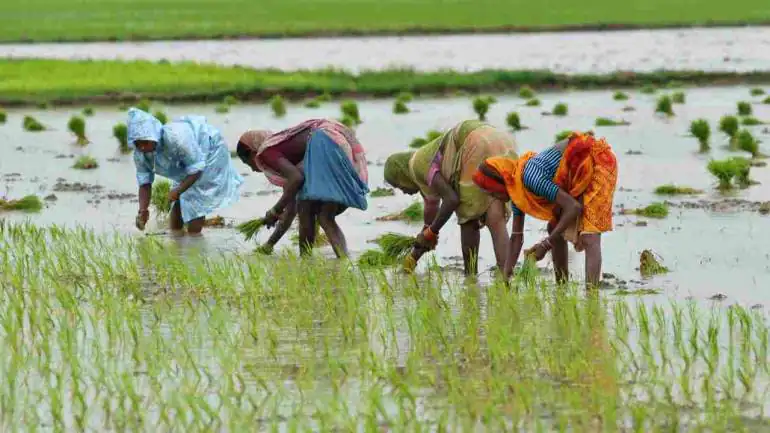 KARACHI – A three-member delegation comprising of quarantine inspectors from the National Health Service, Food Safety and Food Quality (SENASICA), Mexico is visiting Pakistan from 11th to 14th July, 2023 for the inspection of rice establishments to lift ban on import of rice from Pakistan. The visit of the delegation has been organized by TDAP in collaboration with REAP and DPP and our Mission at Mexico.
On the first day of the visit, the delegation inspected two leading establishments of rice in Punjab and also visited Ayub Agriculture Institute and Agriculture University of Faisalabad. They also visiting Rice Research Institute KSK. On 13 and 14th July, the delegation will visit rice establishments in Karachi.
It is pertinent to mention that Mexico granted market access to Pakistani polished rice (low risk goods) in 2012, however, banned import of rice from Pakistan claiming interception of Pakistani rice consignment with Khapra beetle in 2013. Mexico is one of the potential importer of rice and in 2022, Mexico imported $295.3 million worth of rice from the world. With the efforts of Trade Mission at Mexico, DPP, REAP and TDAP, it is expected that (SENASICA), Mexico will consider lifting ban on import of rice from Pakistan and exports of rice to South America will be increased.
https://www.nation.com.pk/13-Jul-2023/mexico-s-delegation-on-pakistan-visit-for-inspection-of-rice-establishments
Published Date: July 13, 2023
More News