Marcos officially lifts rice price ceiling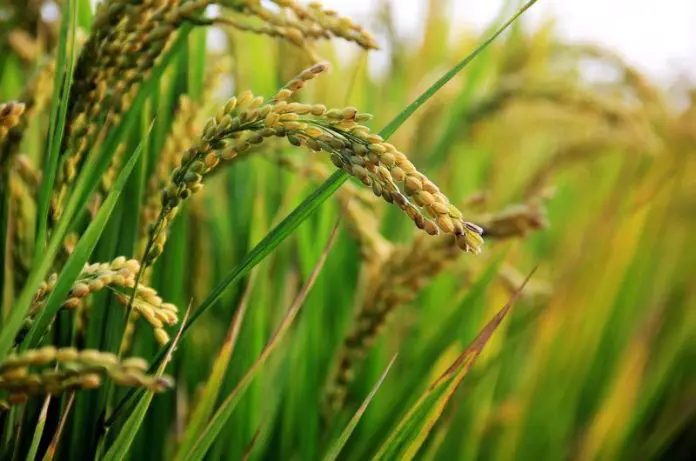 President Ferdinand Marcos Jr. officially lifted the ceiling on rice prices with Executive Order No. 42
The decision was made following increased rice supply and dropping prices
President Ferdinand Marcos, Jr. has officially lifted the price ceiling on rice.
Executive Order No. 42 signed on October 4 followed increased supply of rice and falling prices in the market. The move was recommended by the Department of Agriculture and Department of Trade and Industry.
Marcos, also the Agriculture Secretary, emphasized the price ceiling on regular and well-milled rice under Executive Order No. 39 has been effective in stabilizing rice prices. EO 39 placed a price cap of P41 for regular milled rice and P45 for well-milled rice across the country from September 5 after the prices of rice surged in the domestic market.
The government has blamed hoarders and smugglers for the jump in rice prices.
With EO 42, Marcos called on relevant agencies to bolster their efforts to support farmers, retailers, and consumers and ensure price stability.
https://www.portcalls.com/marcos-officially-lifts-rice-price-ceiling/
Published Date: October 11, 2023
More News