Malaysia to discuss rice export curbs with India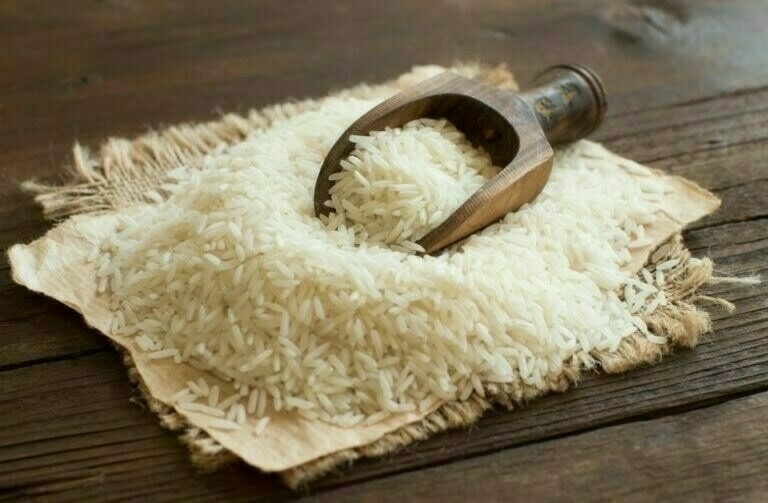 KUALA LUMPUR: Malaysia will talk to the Indian government to find a "best solution" over the South Asian country's rice export restrictions, Malaysia's agriculture minister said on Monday, amid concerns over rising prices and supply shortages.
State-run Malaysian rice importer Bernas will also be negotiating with other suppliers like Vietnam, Thailand, and Cambodia, Mohamad Sabu told parliament.
Like other countries in Asia, Malaysia has seen lower supplies and an increase in rice prices in recent weeks as hot weather threatens harvests, with countries led by top exporter India restricting shipments to curb inflation and ensure food security.
Rice exports likely to touch $3bn mark this fiscal year
Malaysia has asked rice millers in the country to increase their monthly production by 20% for a year, Mohamad said, adding that current domestic rice shortages were expected to be resolved within a month.
Malaysia currently has 900,000 metric tonnes in rice stockpiles, enough to cover the country's needs for four to five months, Mohamad said.
https://www.brecorder.com/news/40263799
Published Date: September 18, 2023
More News